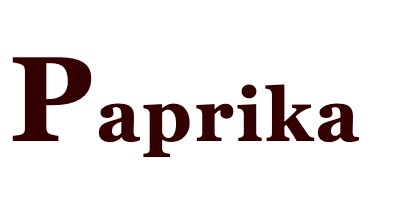 Come by to enjoy our BYOB restaurant's cozy atmosphere and special dishes that are delicious, freshly prepared, and healthy. Chef/owner Shah Kabir has over 20 years of experience sharing his love for food and has received rave reviews from Chicago WTTW TV Show "Check, please!", Gourmet Magazine, New York Magazine, and The New York Times. So stop by or order online to enjoy a taste of India today! We use only the highest quality ingredients for your freshly prepared meals, so it's easy for us to spice our dishes to your preference from mild to very spicy. Our house blends of spices and chef's sauces make us completely unique!
Address: 2547 W Lawrence Ave, Chicago, IL 60625
Phone: (773) 338-4906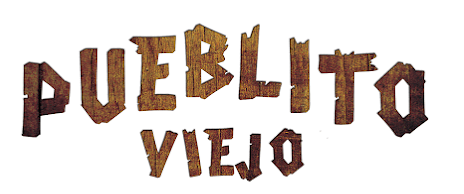 Casual Colombian eatery with a bar & a dance floor in funky, colorful surroundings. Founded by the Rodriguez-Echeverri family in Lincoln Square Chicago, Pueblito Viejo has been a neighborhood staple since 1994 and in Miami since 2003. Founder Gonzalo Rodriguez is often found mingling with his beloved guests while singing a song or two on karaoke and kicking back with some of our signature cocktails. We pride ourselves on providing a fun, loving, sensory-overload experience for all those who enter.
Address: 5429 N Lincoln Ave, Chicago, IL 60625
Phone: (773) 784-9135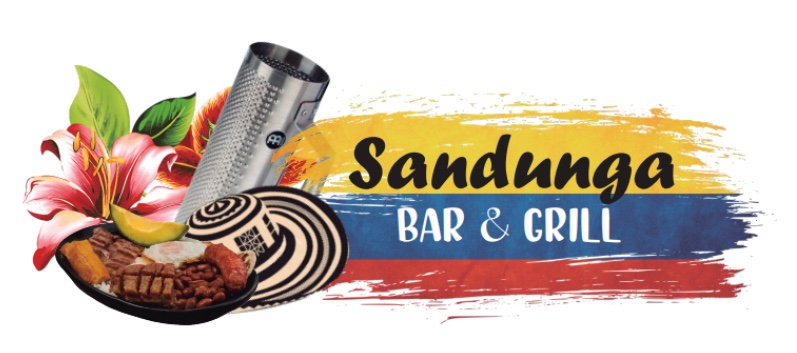 A family-owned business defined as welcoming, diverse menu, and great atmosphere. Signature cocktails and a variety of Colombian dishes that will surely make you come visit again.
Address: 2619 W Lawrence Ave, Chicago, IL 60625
Phone: (773) 672-2979

Breakfast, American eats & soda-fountain favorites served around the clock in basic diner digs. Since 1966, Golden Nugget Pancake House has been the go-to diner destination for the Chicagoland area. With a huge variety of classic breakfast choices available 24 hours a day, there's something for everyone at this hot spot, available any time!
Address: 2406 W Diversey Ave, Chicago, IL 60647
Phone: (773) 252-8903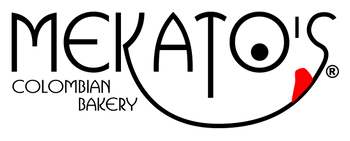 Bright, compact shop offering arepas, empanadas & other classic bread & pastry items, plus coffee. Mekato's Colombian Bakery is the only Colombian Bakery in the Mid-West for the last 10 years. Since 2002, the Bohorquez family and the group of employees have made Mekato's Bakery quickly become the best Colombian bakery in Chicago and the Midwest, as well as the quintessential meeting place for Colombians in Los Angeles. winds and surroundings. At Mekato's we strive to always give you the best service with the quality of our daily baked goods to guarantee their freshness, the careful service of our employees and the cleanliness that has always characterized us, make whoever visits us want to return soon.
Address: 5423 N Lincoln Ave, Chicago, IL 60625
Phone: (773) 784-5181