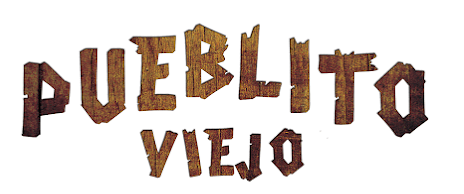 Casual Colombian eatery with a bar & a dance floor in funky, colorful surroundings. Founded by the Rodriguez-Echeverri family in Lincoln Square Chicago, Pueblito Viejo has been a neighborhood staple since 1994 and in Miami since 2003. Founder Gonzalo Rodriguez is often found mingling with his beloved guests while singing a song or two on karaoke and kicking back with some of our signature cocktails. We pride ourselves on providing a fun, loving, sensory-overload experience for all those who enter.
Address: 5429 N Lincoln Ave, Chicago, IL 60625
Phone: (773) 784-9135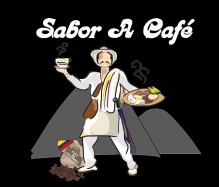 Festive Colombian steakhouse & bar offering traditional fare plus frequent live music & karaoke. Sabor a Café Colombian Steakhouse & Live Music Venue offers the best Colombian cuisine providing an amazing experience with our art-filled ambiance and exceptional service. We opened our doors 21 years ago in the beautiful city of Chicago. Quickly embraced by Chicagoans and international visitors, our restaurant, bar & venue has flourished bringing talent from across continents. Sabor a Café Colombian Steakhouse & Live Music Venue is a hidden gem in Chicago bringing to life Chef Martha Erraez' childhood's favorites from her hometown, Cali, Colombia. Taste our earthly flavors and hearty cuisine, along with juicy, tender loaded with flavor steaks and meats. We bring to your table a selection of delicious prime steaks, seafood, fish, vegetarian options, empanadas and Hors D'Oeuvres, exotic drinks and cocktails, and fine wines imported from Colombia, Argentina, Chile, and California. We are a family friendly restaurant, rest assure you will find something delicious for you and your family. At night you can enjoy our amazing atmosphere with your friends and your special someone.
Address: 2435 W Peterson Ave, Chicago, IL 60659
Phone: (773) 878-6327

Traditional Colombian fare in a setting with festive decor, colored lights, bar seating, & a patio.
Address: 2542 W Peterson Ave, Chicago, IL 60659
Phone: (773) 761-7500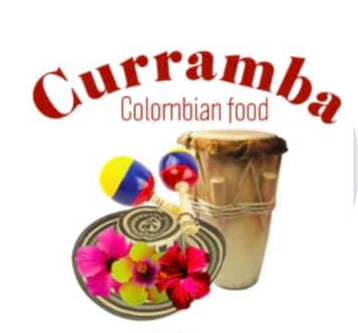 Live music every Saturday! Great drinks and a nice place to celebrate your party and have a gathering.
Address: 2701 W Division St, Chicago, IL 60622
Phone: (773) 799-8693