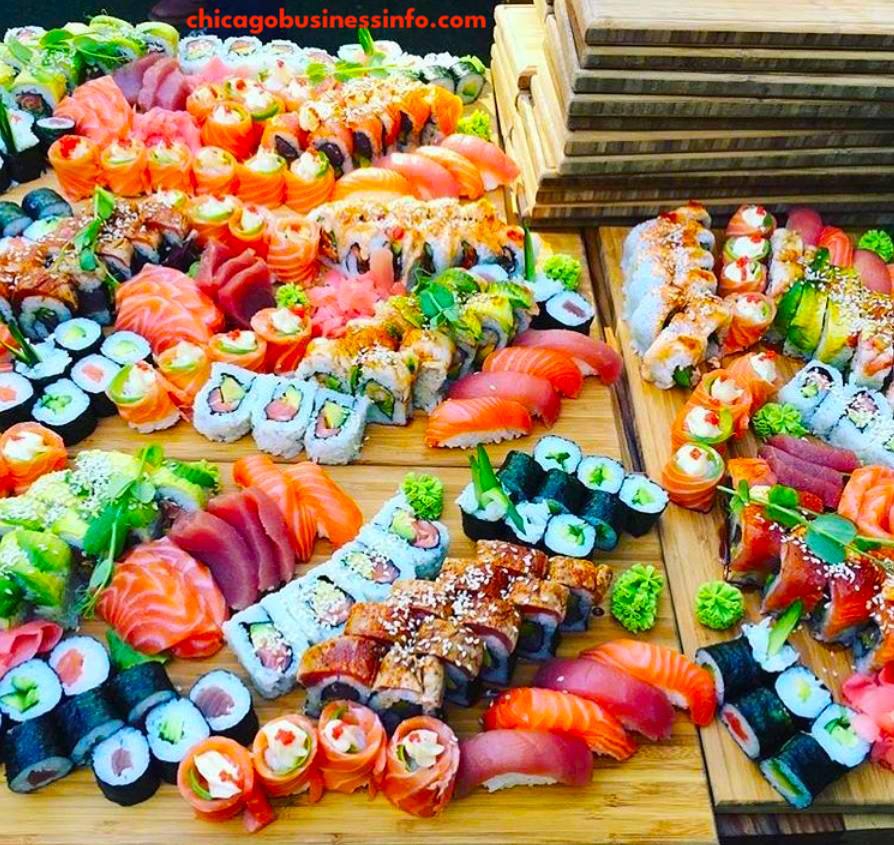 Sushi continues to be one of the most popular cuisines amongst Chicagoans. Many AYCE - All You Can Eat Sushi (see our list of the best all you can eat sushi spots in Chicago) restaurants continue to open across Chicago making the Sushi scene in Chicago one of the most competitive landscapes ever. However, there comes the time we rather sit in our homes enjoying a nice show with platter of sushi in front of our faces.
Below is an ongoing list of the most popular Sushi, Nigiri, Sashimi, and Maki platters for carry-out or delivery in Chicago. For reference, see below definitions and pictures for Nigiri, Maki, Uramaki, and Inari as most platters often feature all these Sushi types.
Note: A Sushi roll generally refers to a roll rolled in rice only with no seaweed.