Restaurant & bar serving American grub in a sleek space with computer terminals & more than 100 TVs.
Address: 935 W Webster Ave, Chicago, IL 60614
Phone: (773) 975-8030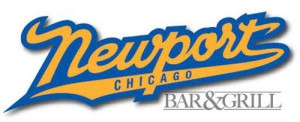 Craft beer plus burgers & other pub grub in a sports bar setting with TVs, darts & a patio.
Address: 1344 W Newport Ave, Chicago, IL 60657
Phone: (773) 325-9111

Crab King Cajun Boil & Bar is a new business of seafood in this community. Our mission is to provide the highest quality of seafood and give you the best dining experience. At our new location, we strive to make Crab King Cajun Boil & Bar to be the best seafood restaurant in town.
Address: 3443 N Broadway, Chicago, IL 60657
Phone: (773) 999-9886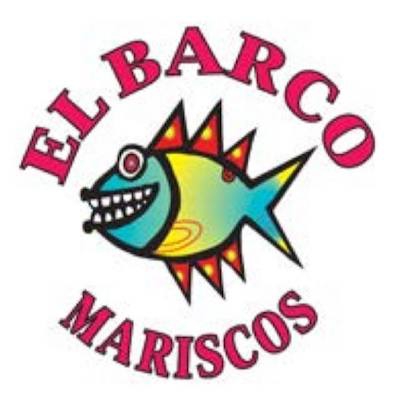 Seafood with a Mexican bent delivered in a bright, festive space inside a boat-shaped building.
Address: 1035 N Ashland Ave, Chicago, IL 60622
Phone: (773) 486-6850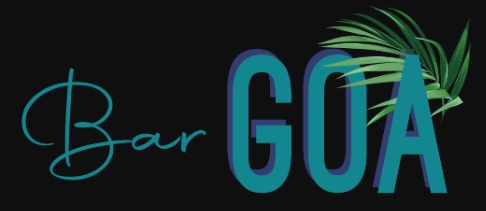 Fashionable hub with weekend DJ sets serving a fusion of Indian & Portuguese dishes, plus cocktails.
Address: 116 W Hubbard St Suite 1, Chicago, IL 60654
Phone: (312) 900-0197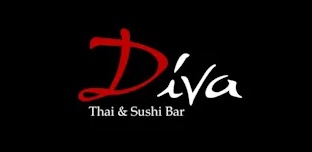 Casual, late-night BYOB spot serving a menu of Thai faves & sushi with many vegetarian options.
Address: 3542 N Halsted St, Chicago, IL 60657
Phone: (773) 857-0571