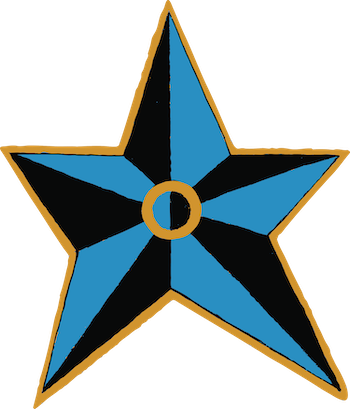 Located in a bright and airy 6,000 square foot space at 551 N. Ogden in the city's West Town neighborhood, Big Star Mariscos features a handful of longstanding Big Star favorites, as well as the strong drinks, great tunes and open-air patio fans have grown to love over the course of nearly 15 years. However, with Kahan and longtime Big Star Culinary Director Chris Miller at the helm, Big Star Mariscos will also introduce a new menu of coastal seafood offerings, as well as a takeout window and curbside service. Follow along @bigstarmariscos for opening updates.
Address: 551 N Ogden Ave, Chicago, IL 60642
Phone: (312) 521-5169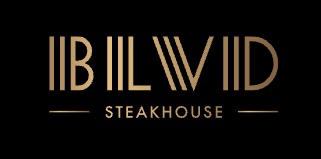 Swanky destination for upscale New American fare based on classic dishes with cocktails & champagne.
Address: 817 W Lake St, Chicago, IL 60607
Phone: (312) 526-3116

Seasonal, Greek specialties & cocktails served in a contemporary space with a patio.
Address: 2542 N Milwaukee Ave, Chicago, IL 60647
Phone: (773) 365-1900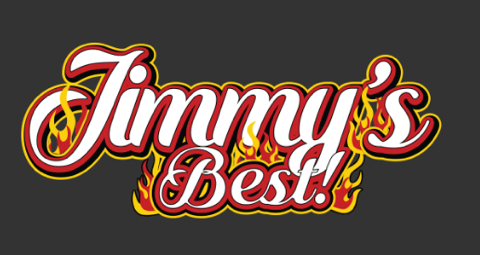 We opened Jimmy's Best to offer great food to our diners that can be enjoyed in our restaurant or picked up/delivered for a feast in the comfort of your home. Our menu features many items including great specials like our gyros sandwiches and fried chicken. Try us out today, you will not be disappointed!
Address: 6201 Ashland Ave, Chicago, IL 60636
Phone: (773) 869-5300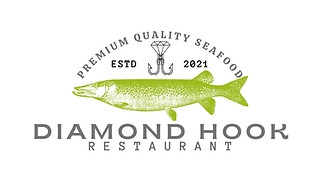 Some of the best Seafood on Chicago.
Address: 1450 W Webster Ave, Chicago, IL 60614
Phone: (773) 687-9057