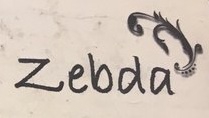 Algerian, Moroccan & Mediterranean carryout plus a pastry case of North African sweets. ZEBDA Restaurant is a wonderful place to gather with friends & family and have a delicious meal.
Address: 4344 N Elston Ave, Chicago, IL 60641
Phone: (773) 545-7000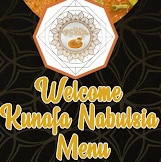 Algerian, Moroccan, middle eastern, Indian, Jordanian, Palestinian, food and sweets, kunafa, knafa, kanafa nabulsia, warbat, beqlava, biglawa, haresah, sugarcane juice, mango lasi, milfai, msamen, cheesecake, birthday cake, suger cookies.
Address: 4304 N Pulaski Rd, Chicago, IL 60641
Phone: (773) 628-7704