Kunafa Nabulsia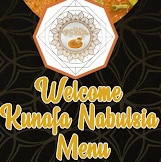 Algerian, Moroccan, middle eastern, Indian, Jordanian, Palestinian, food and sweets, kunafa, knafa, kanafa nabulsia, warbat, beqlava, biglawa, haresah, sugarcane juice, mango lasi, milfai, msamen, cheesecake, birthday cake, suger cookies.
Address: 4304 N Pulaski Rd, Chicago, IL 60641
Phone: (773) 628-7704
Kunafa Nabulsia Menus: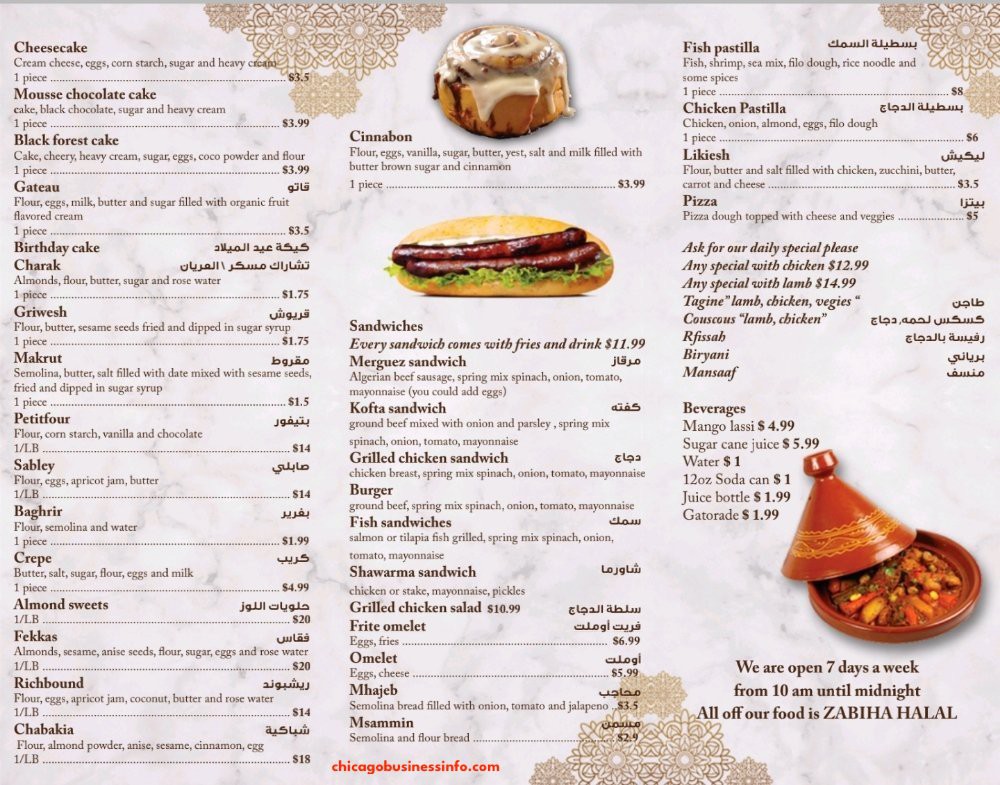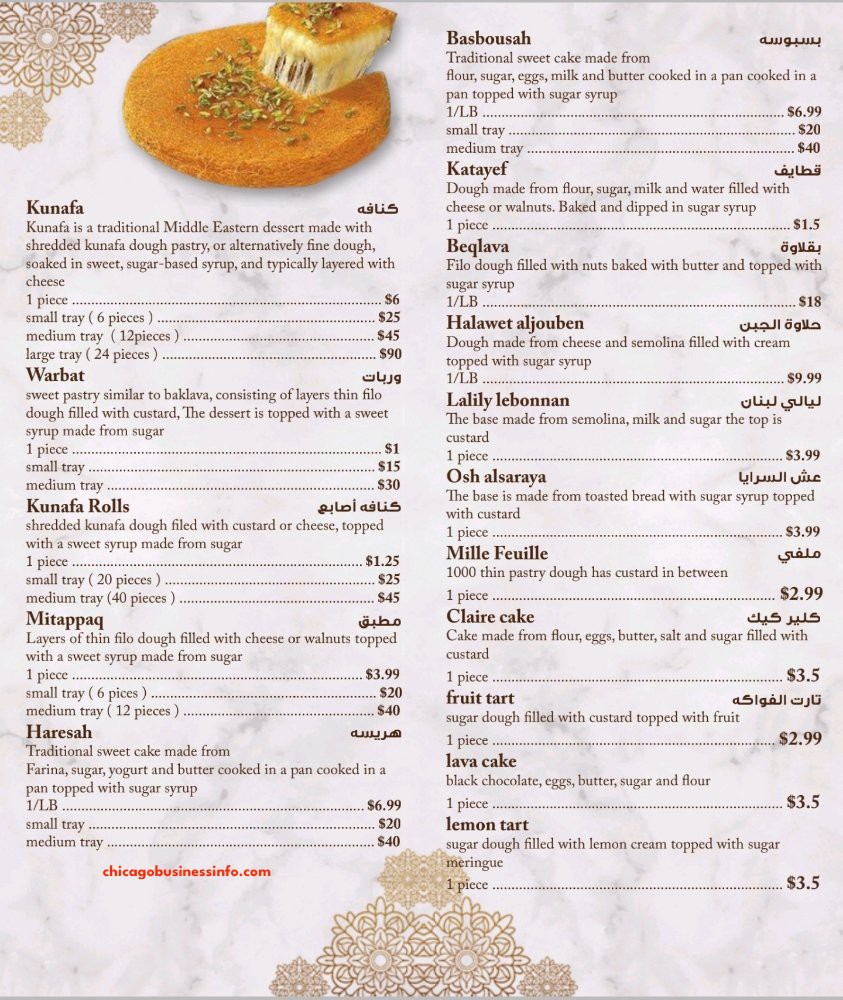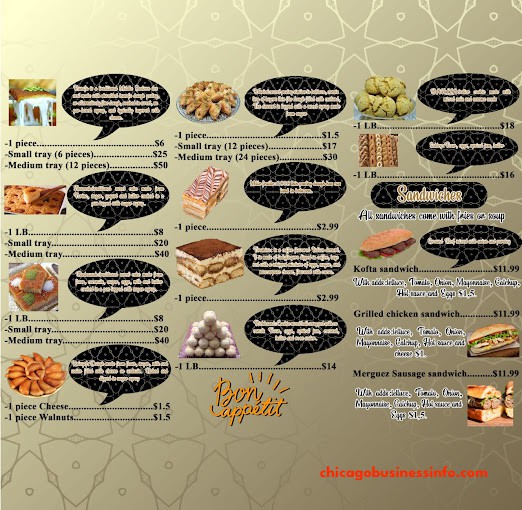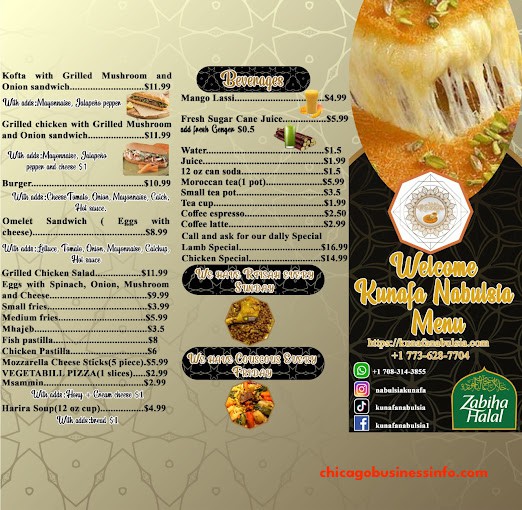 Last Updated: March 2023
*Please use the comment form bellow to let us know about outdated information, deals, coupons or anything else related*
Subscribe!
Subscribe to Chicago Business Info for the latest updates on new restaurant openings, AYCE - all you can eat spots, coupon deals, discounts on your favorite restaurants and businesses, BOGO - buy one get one free specials, businesses, and much more.
Comments
No comments made yet. Be the first to submit a comment