Iconic diner that's been serving hearty breakfasts & lunches since 1923.
Address: 565 W Jackson Blvd, Chicago, IL 60661
Phone: (312) 939-3111
Cozy Mom & Pop diner with variety of menu items. A neighborhood establishment for decades.
Address: 3523 N Kedzie Ave, Chicago, IL 60618
Phone: (773) 267-1578

For over 49 years Art's Drive-In has served the Chicagoland area at a family business where quality is the only thing that counts! This fast-food standby with limited seating doles out American classics for breakfast & lunch.
Address: 1333 W North Ave, Chicago, IL 60642
Phone: (773) 489-0099

Basic dinerlike joint offering extensive breakfast choices along with a range of hearty lunch eats. Eppel's Restaurant is a family owned restaurant that's been serving excellent food to Chicago for over 70 years. Our goal is to serve the best quality food for our customers while providing a family-friendly environment and great service.
Address: 554 Roosevelt Rd, Chicago, IL 60607
Phone: (312) 922-2206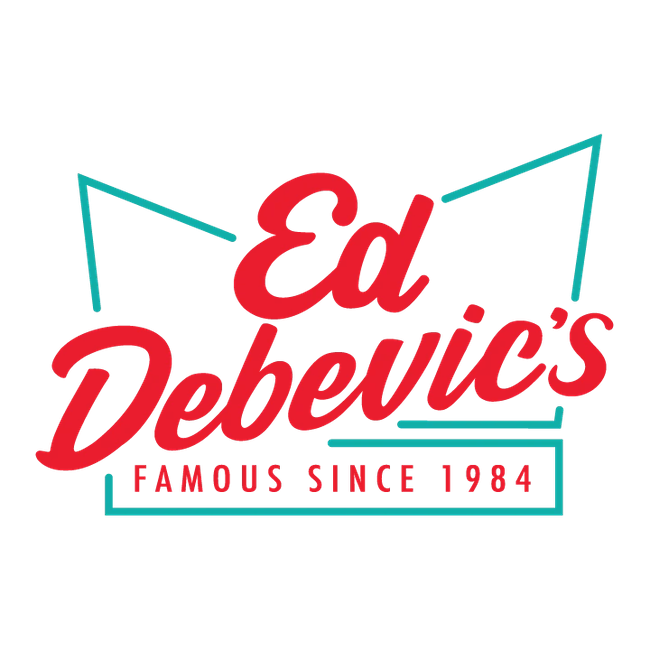 Funky classic diner with 1950s decor serving American comfort food such as burgers & shakes. Ed Debevic's, since 1984, has been one of Chicago's most famous sassy retro themed diners. Quirky servers in flashy costumes serve up great burgers, hot dogs, cheese fries, huge salads, milkshakes, and ice cream sundaes with a side order of sass! Don't expect this diner to be a "Please" and "Thank You" kind of place. The servers pride themselves on snarky remarks and even drop their trays to do choreographed dance numbers on the soda counters!
Address: 159 E Ohio St, Chicago, IL 60611
Phone: (312) 374-8497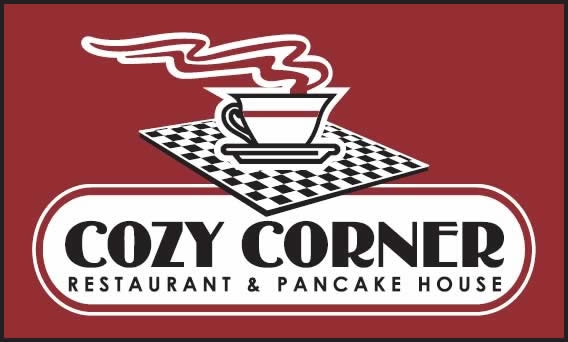 Bustling diner serving breakfast, sandwiches & comfort-food lunch entrees in casual digs.
2294 N Milwaukee Ave Chicago, IL 60647 | 4356 W Diversey Ave Chicago, IL 60639 | 6349 N Clark St Chicago, IL 60660 | 5454 N Harlem Ave Chicago, IL 60656