Latest AYCE - All You Can Eat Korean & Japanese BBQ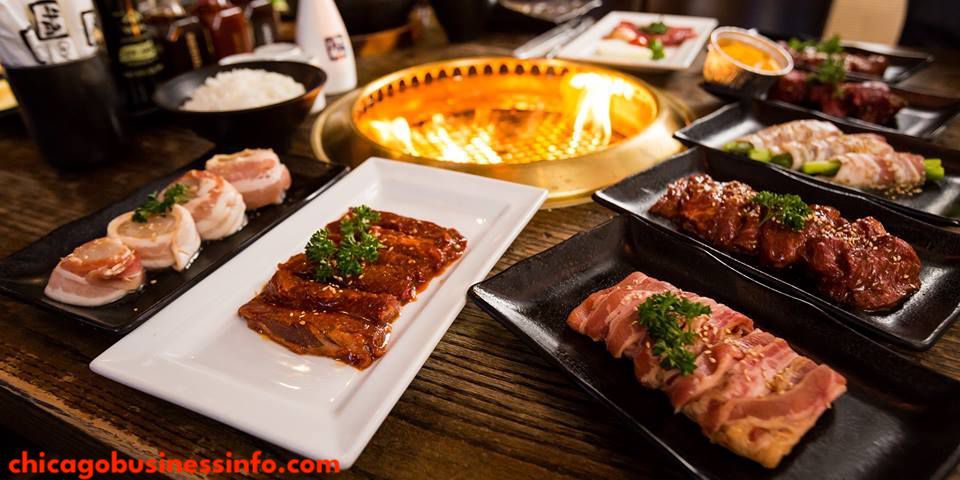 Iron Age Steakhouse
Location: 1265 N Milwaukee Ave, Chicago IL 60622
Phone: (773) 697-7622
Website: https://ironagekoreansteakhouse.com/
Menu:
Iron Age Stakehouse Chicago All You Can Eat Menu
All You Can Eat Special:
Dinner AYCE: $25 Lunch AYCE: $18.
GYU-KAKU
Location: Multiple
Website: https://www.gyu-kaku.com/
All You Can Eat Special: Meats, sides, more $45.00 pp AYCE.
*Do you have an All You Can Eat (AYCE) in Chicago to share not listed here? Use the comment form below to let us know!*
Subscribe!
Subscribe to Chicago Business Info for the latest updates on new restaurant openings, AYCE - all you can eat spots, coupon deals, discounts on your favorite restaurants and businesses, BOGO - buy one get one free specials, businesses, and much more.
Comments
No comments made yet. Be the first to submit a comment