Bamboo Garden Restaurant
Bamboo Garden Restaurant uses only the freshest ingredients around, ensuring that every dish is of the highest possible quality. Not sure what you're in the mood for? Try one of our specialties including Kung Pao Chicken Tray , General Chow Chicken Tray, Chicken, Beef, Pork Or Vegetable Fririce Tray, Combination Fririce Tray, and more.
Address: 3203 N Clark St, Chicago, IL 60657
Phone: (773) 281-9000
Website: https://thebamboogardentogo.com/
Contact Info: https://thebamboogardentogo.com/location/bamboogardenrestaurant-3203-n-clark-st-il-chicago-60657
Bamboo Garden Restaurant Menus: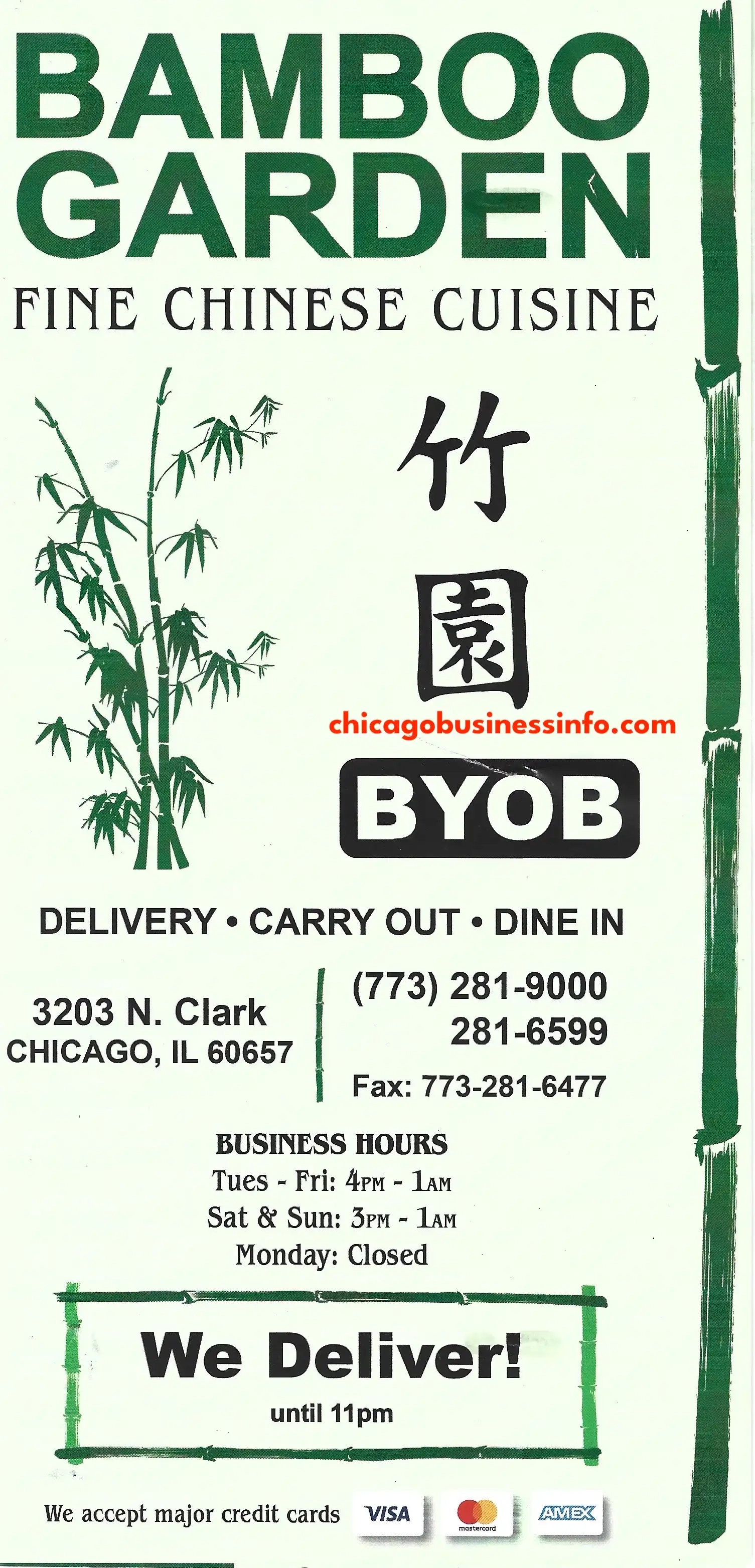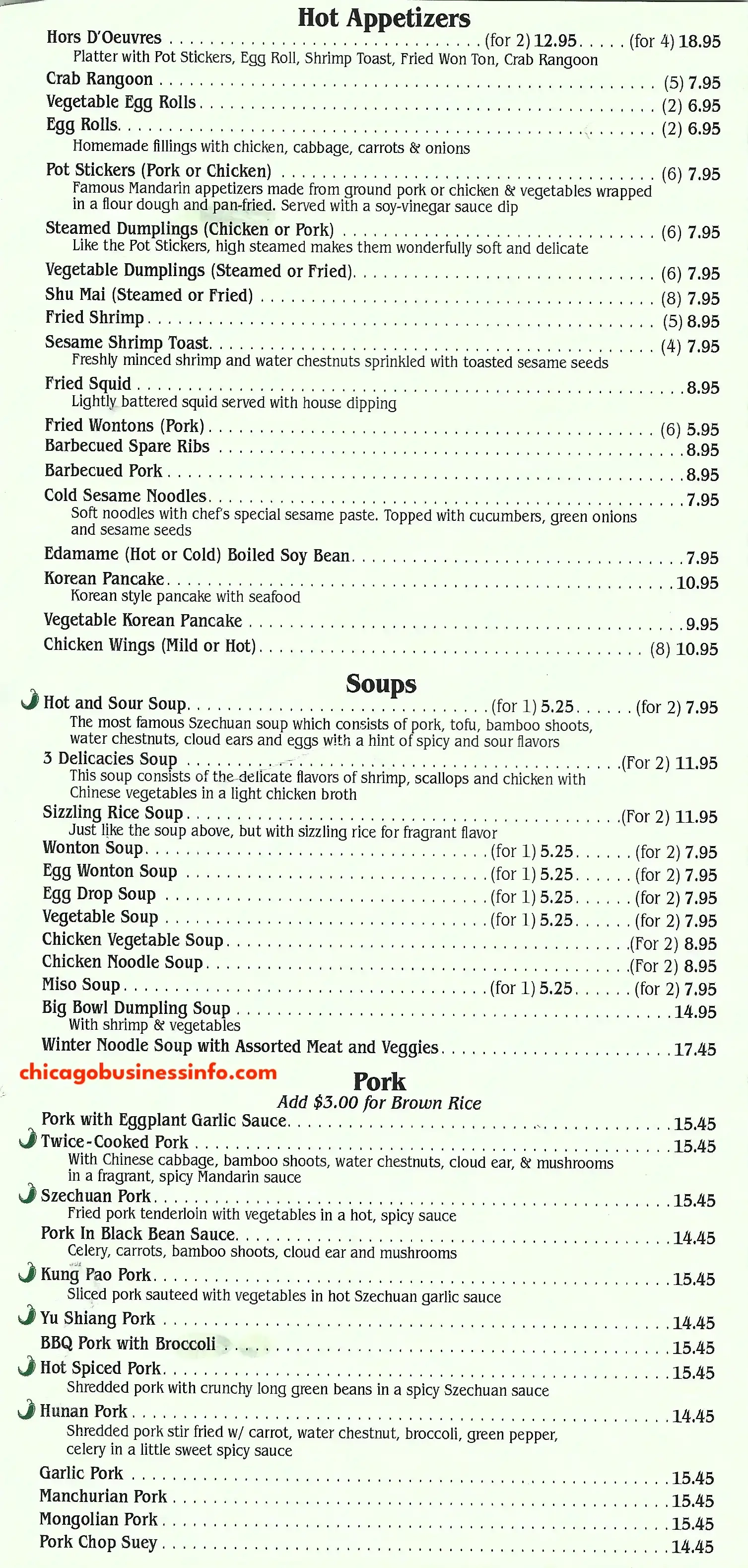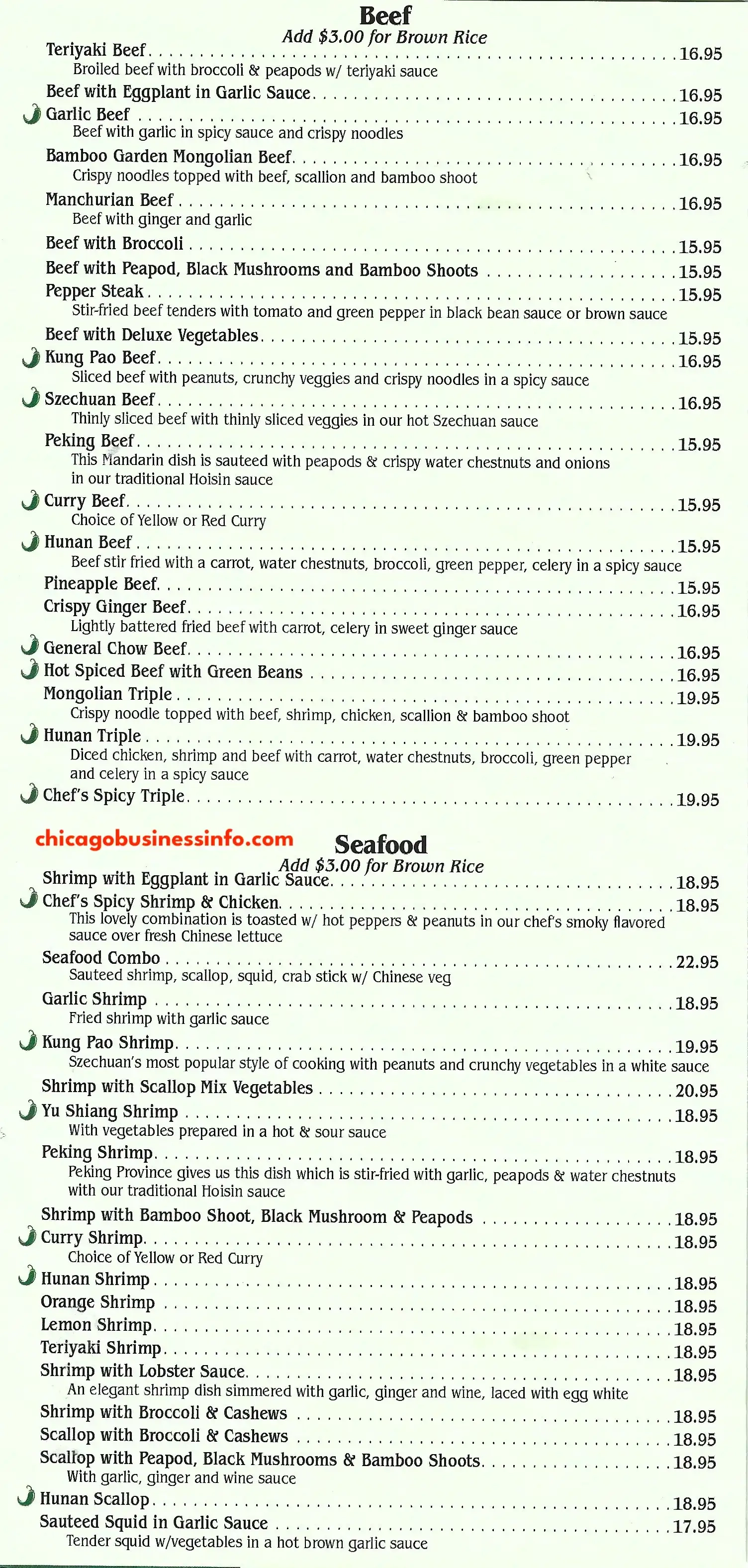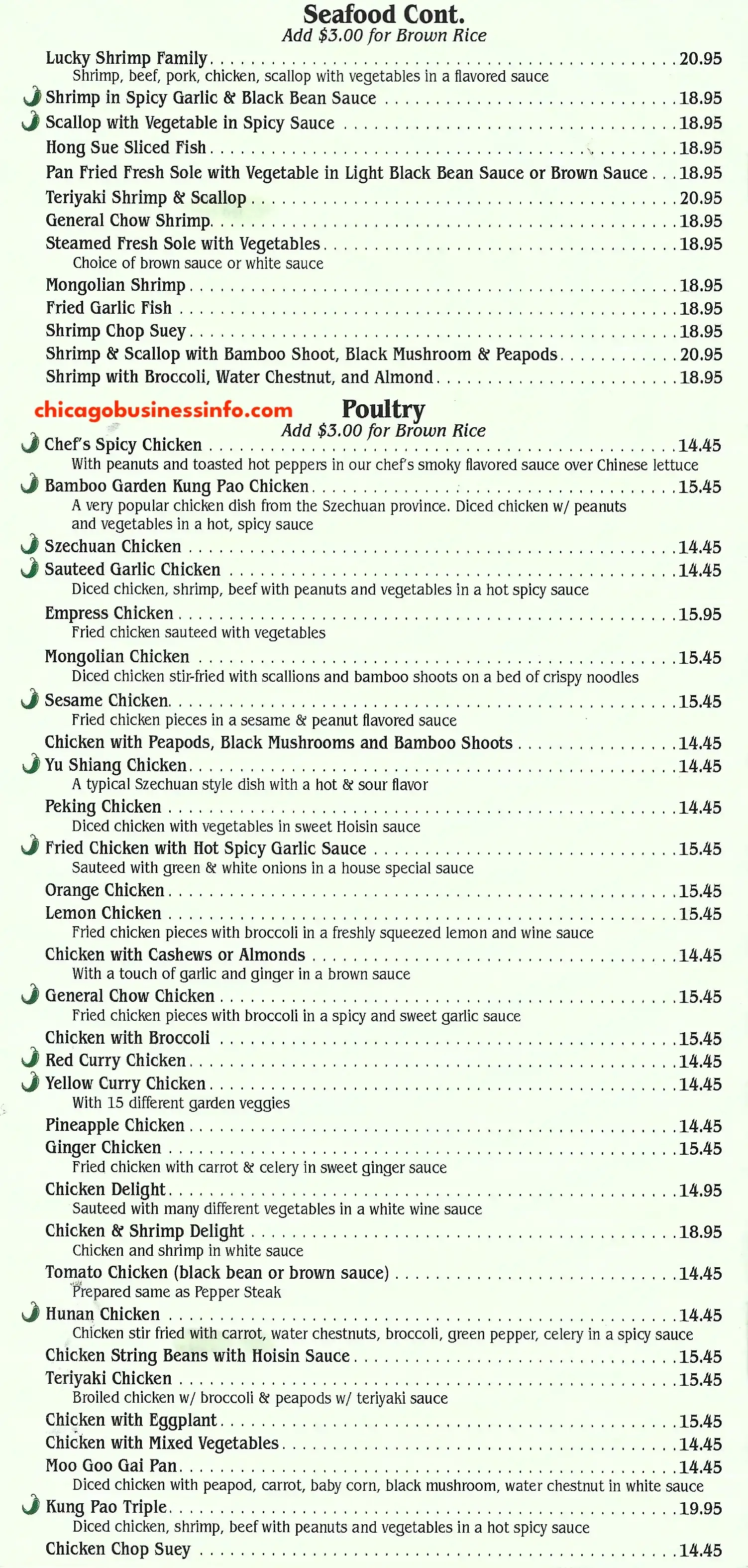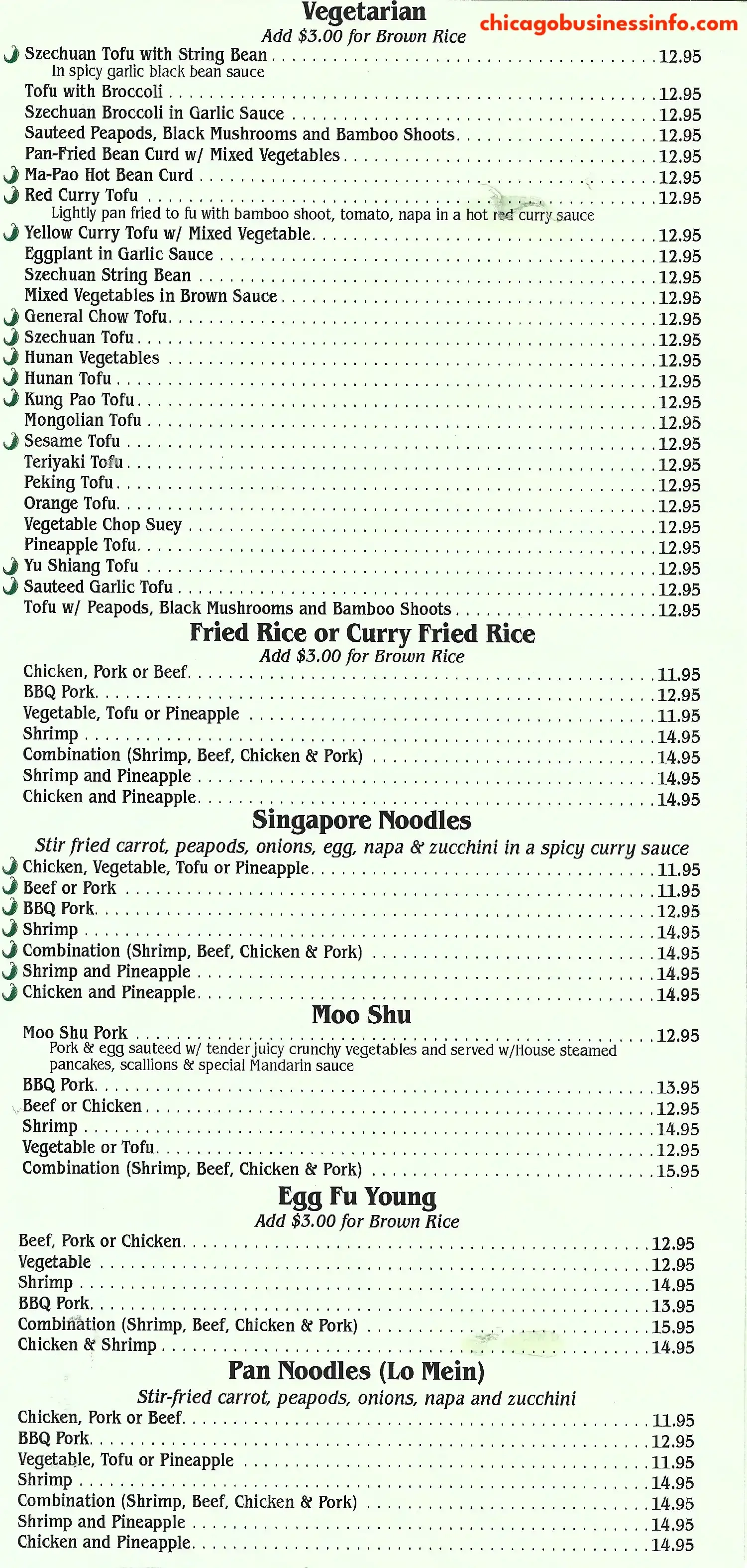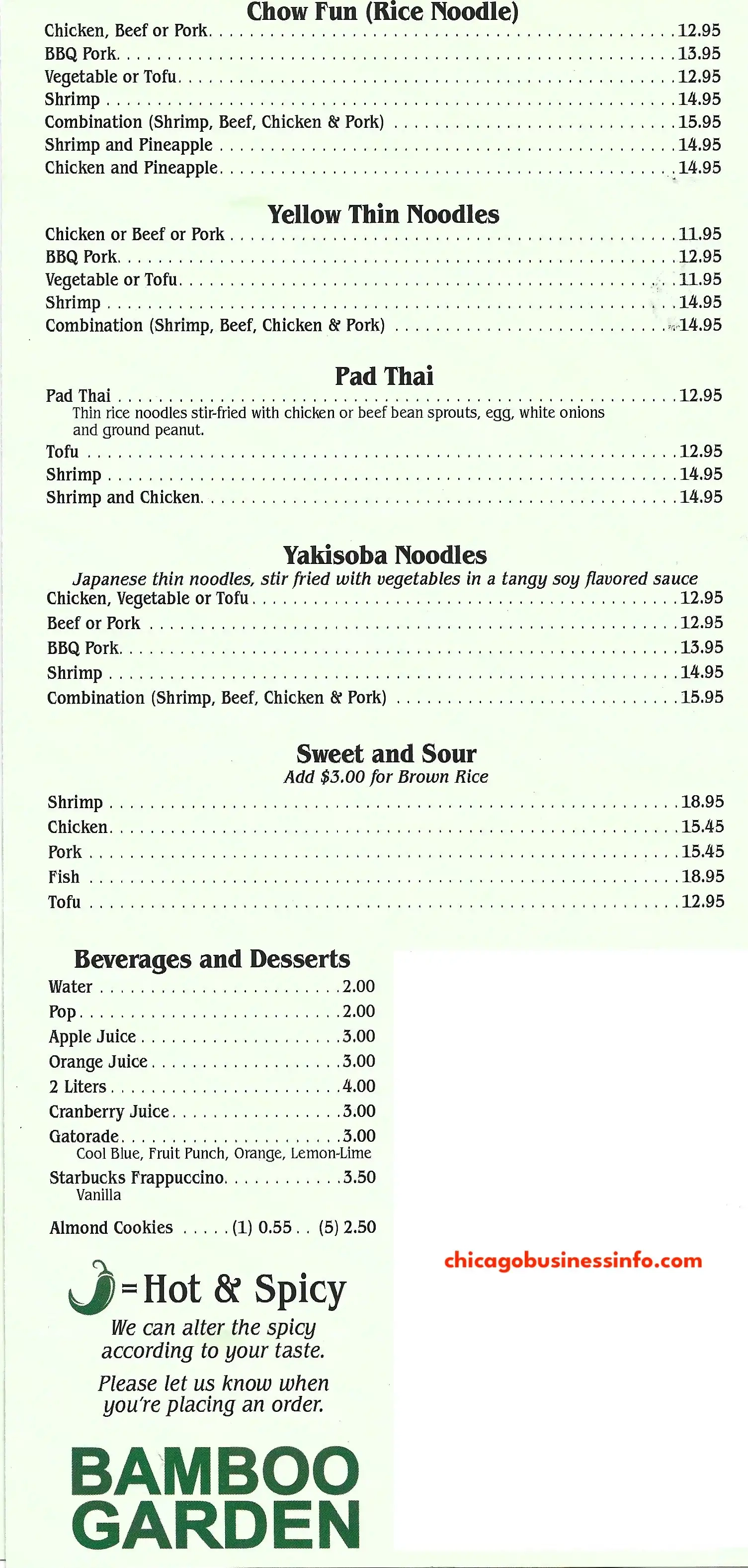 Bamboo Garden Restaurant Coupons:

Last Updated: December 2023
(Pricing Listed Above is Subject to Change at Establishment)
Want to Submit a listing, deal, or something else? Learn more here.
*Comment below let us know outdated info, closings, feedback, reviews, or anything else related.*
Subscribe!
Subscribe to Chicago Business Info for the latest updates on new restaurant openings, AYCE - all you can eat spots, coupon deals, discounts on your favorite restaurants and businesses, BOGO - buy one get one free specials, businesses, and much more.
Comments
No comments made yet. Be the first to submit a comment