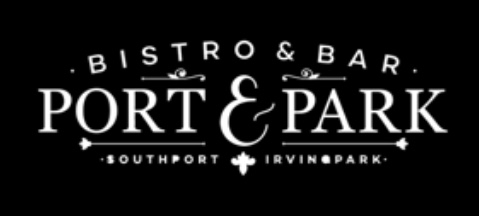 New American fare, classic cocktails & brunch in a vintage tavern setting with lounge & patio.
Address: 4000 N Southport Ave, Chicago, IL 60613
Phone: (773) 697-7762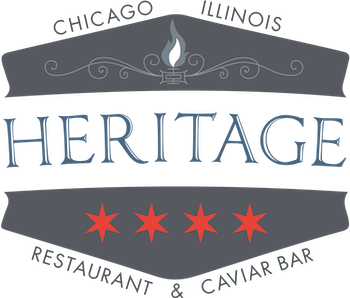 Caviar & vodka are highlighted at this chic Eastern European spot serving breakfast, lunch & dinner.
Address: 2700 W Chicago Ave, Chicago, IL 60622
Phone: (773) 661-9577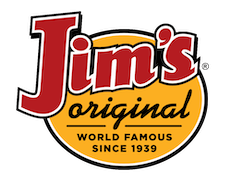 Old-school 24/7 hotdog stand (started in 1939) boasting the original Maxwell Street Polish sausage.
Address: 1250 S Union Ave, Chicago, IL 60607
Phone: (312) 733-7820

"Cubaneo" is an instant escape from the beautiful city of Chicago the island of Cuba. A friendly, fun, vibrant place that invites you to feast on Tasty Cuban Cuisine. Using the freshest ingredients that are locally sourced, complemented with superb service!
Address: 2873 N Broadway, Chicago, IL 60657
Phone: (773) 799-8808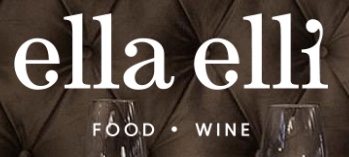 Italian-Mediterranean sharing plates & classic cocktails in swanky digs with lounge & booth seating.
Address: 1349 W Cornelia Ave, Chicago, IL 60657
Phone: (773) 935-3552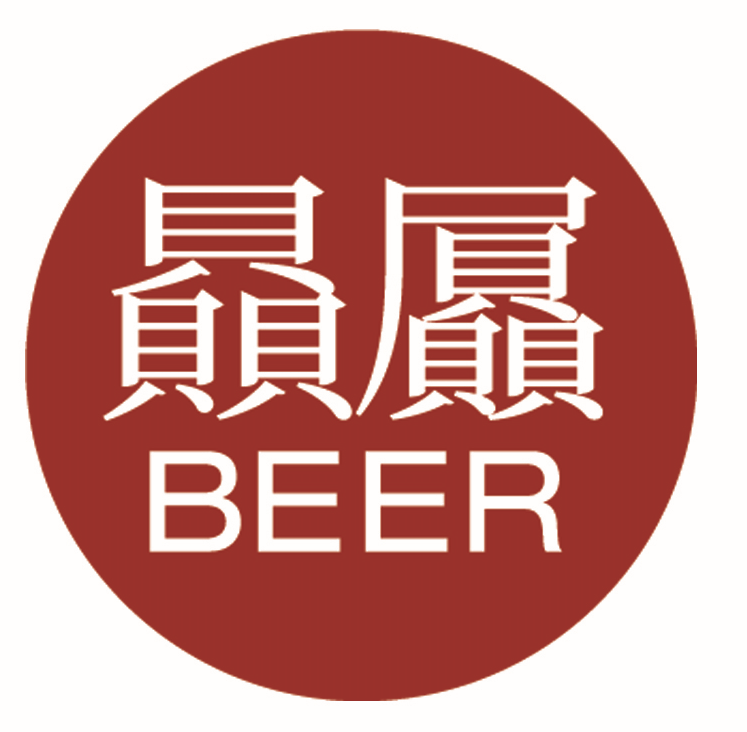 Trendy, modern brewpub featuring craft brews, cocktails & Asian-inspired eats, plus a rooftop patio.
Address: 2515 N Milwaukee Ave, Chicago, IL 60647
Phone: (773) 904-7368

Chic spot with an open kitchen serving New American fare plus wine, microbrews & craft cocktails.
Address: 4539 N Lincoln Ave, Chicago, IL 60625
Phone: (773) 506-9300