Restaurante mexicano 100% familiar. Authentica Comida Mexicana.
Address: 3550 N Austin Ave, Chicago, IL 60634
Phone: (773) 930-3549
Located on the ground floor of The Emily Hotel, Fora is a seafood-forward restaurant and patio in Chicago's West Loop. Using fresh, high-quality ingredients our chefs create unforgettable dishes that pay homage to traditional techniques. Everything you see, smell, taste, and touch are inspired by the beaches of Tulum, the streets of Mexico City, and the lands of Oaxaca. A space designed for togetherness, the dining experience at Fora promises to enliven your senses. So settle in, luxuriate in every sip and surprise yourself with every bite.
Address: 11 N Morgan St, Chicago, IL 60607
Phone: (312) 764-1919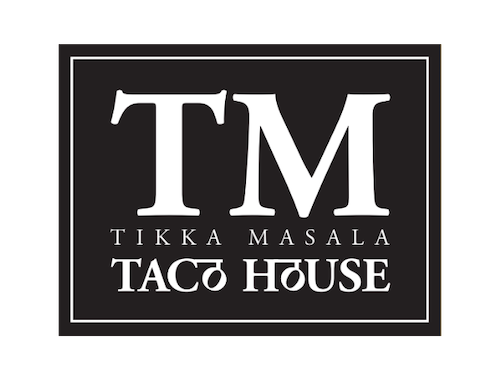 Tikka Masala Taco House puts an Indian Latin Fusion twist on tacos, burritos, rice bowls and more.
Address: 2652 N Halsted St, Chicago, IL 60614
Phone: (773) 327-2652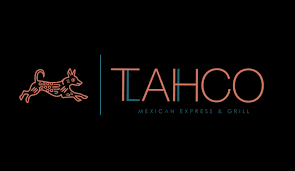 Tlahco was created to share Mexican cuisine with the whole world. It will be our recipes and traditional ingredients that will make you travel to the heart of Mexico. Our unique concept in the city will make you live a new and pleasant experience. We are the perfect combination between healthy and delicious, bringing the richest flavors of Mexico with the preparation and care that distinguish us.
Address: 2459 N Halsted St, Chicago, IL 60614
Phone: (773) 697-7353

We're Rosaisela Tacos Y Mas, and we've been providing tacos and more to Chicago, IL, since 2016. We believe in using homemade recipes in everything from our food to our salsas, offering breakfast, lunch and catering. We started this business To provide authentic Mexican food to the Logan square area in Chicago, and I believe good food brings people together. We're looking forward to growing our business to continue to bring the Chicago community together with affordable authentic Mexican food. I'd like to personally invite you to stop by and try one of our tacos, papa rellena, empanadas, burritos or jibaritos for yourself.
Address: 2551 W Fullerton Ave, Chicago, IL 60647
Phone: (773) 655-0096