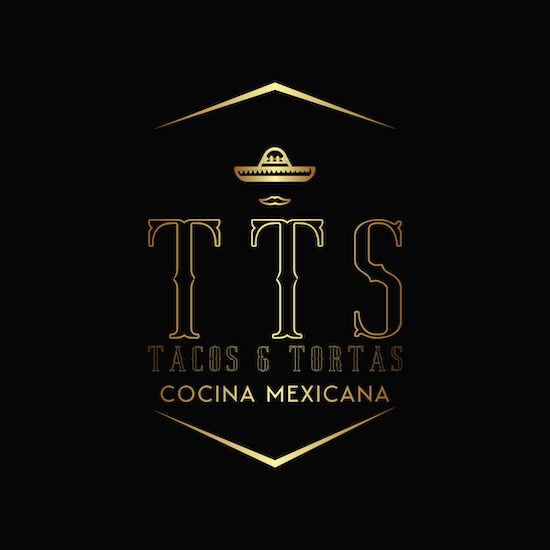 Tacos & Tortas (TTS) dishes up the time-honored flavors of Mexico with the freshest ingredients. At TTS, our passion is creating delicious food out of real ingredients. Up to 24-hour marinades, and chilis really get us going! We don't take shortcuts in our restaurants - we use fresh ingredients and authentic techniques. It's not always easy, but it's always worth it. Our restaurant, like our menu items, channel Mexico's urban streets. Bursts of color from our Mexican tiles and street art contribute to a warm and energetic vibe, inviting you to settle in and savor every bite. Our Latin playlists keep the mood saucy.
Address: 4507 W Lawrence Ave, Chicago, IL 60630
Phone: (773) 853-0914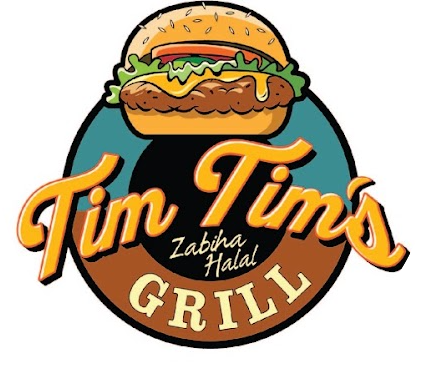 All food is Halal and served fast. Serving a variety of cuisines including sandwiches, Mexican, Hot Dogs, and middle eastern dishes.
Address: 4148 W Montrose Ave, Chicago, IL 60641
Phone: (773) 657-3180

Generous servings of authentic Mexican street food. Cooked to order and fast service.
Address: 3724 W Montrose Ave, Chicago, IL 60618
Phone: (773) 951-7831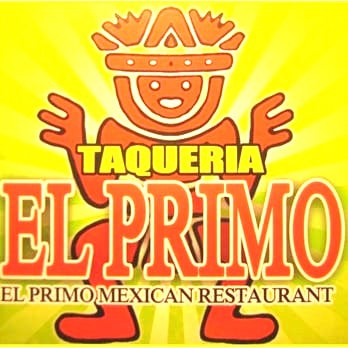 Mellow taco joint offering a large menu of Mexican staples & seafood, plus some American fare. We're a family owned authentic restaurant. Try our awesome Hand made quesadillas & our Delicious Quesabirrias.
Address: 4317 N Elston Ave, Chicago, IL 60641
Phone: (773) 942-6194

Fast counter and dine-in Mexican restaurant. Highly claimed roasted scallions!
Address: 4009 N Elston Ave, Chicago, IL 60618
Phone: (773) 942-6397