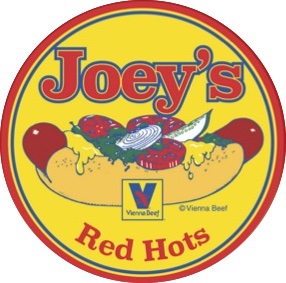 A Chicago-Style family restaurant that features Vienna Beef Hot Dogs, homemade sandwiches & more! All of the favorites you've come to love. Catering & Food Trucks available for any occasion or corporate event.
Joey's Red Hots Locations Address:
Orland Park: (773) 904-7852 | 17400 Wolf Rd, Orland Park, IL 60467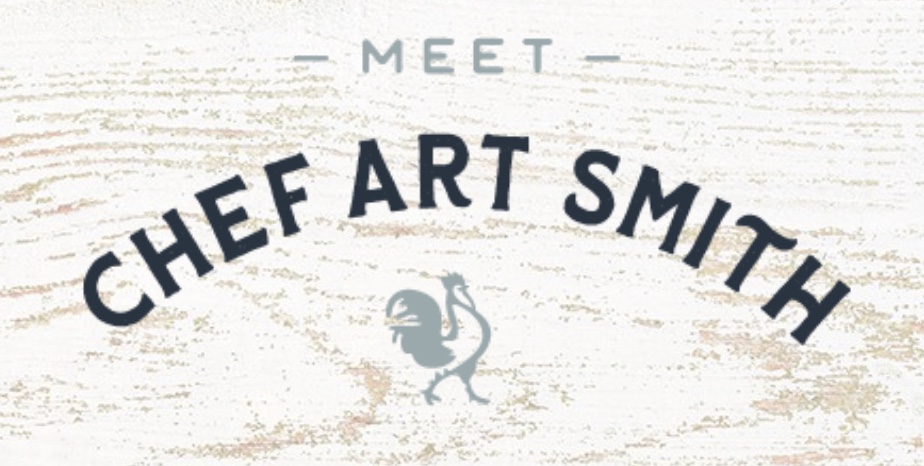 Join us at our family-oriented eatery for locals, visitors and anyone looking for great flavors and good grub. Located on Navy Pier, it's a perfect place to start your day or end your night, a place where customers become friends, where comfort food has a story to tell and where everyone is welcome.
Address: 600 E Grand Ave, Chicago, IL 60611
Phone: (312) 224-1415

Sandbox Beach Cafe is a place to gather with friends, quench your thirst, and eat a snack.
Address: Lakefront Trl, Chicago, IL 60614
Phone: N/A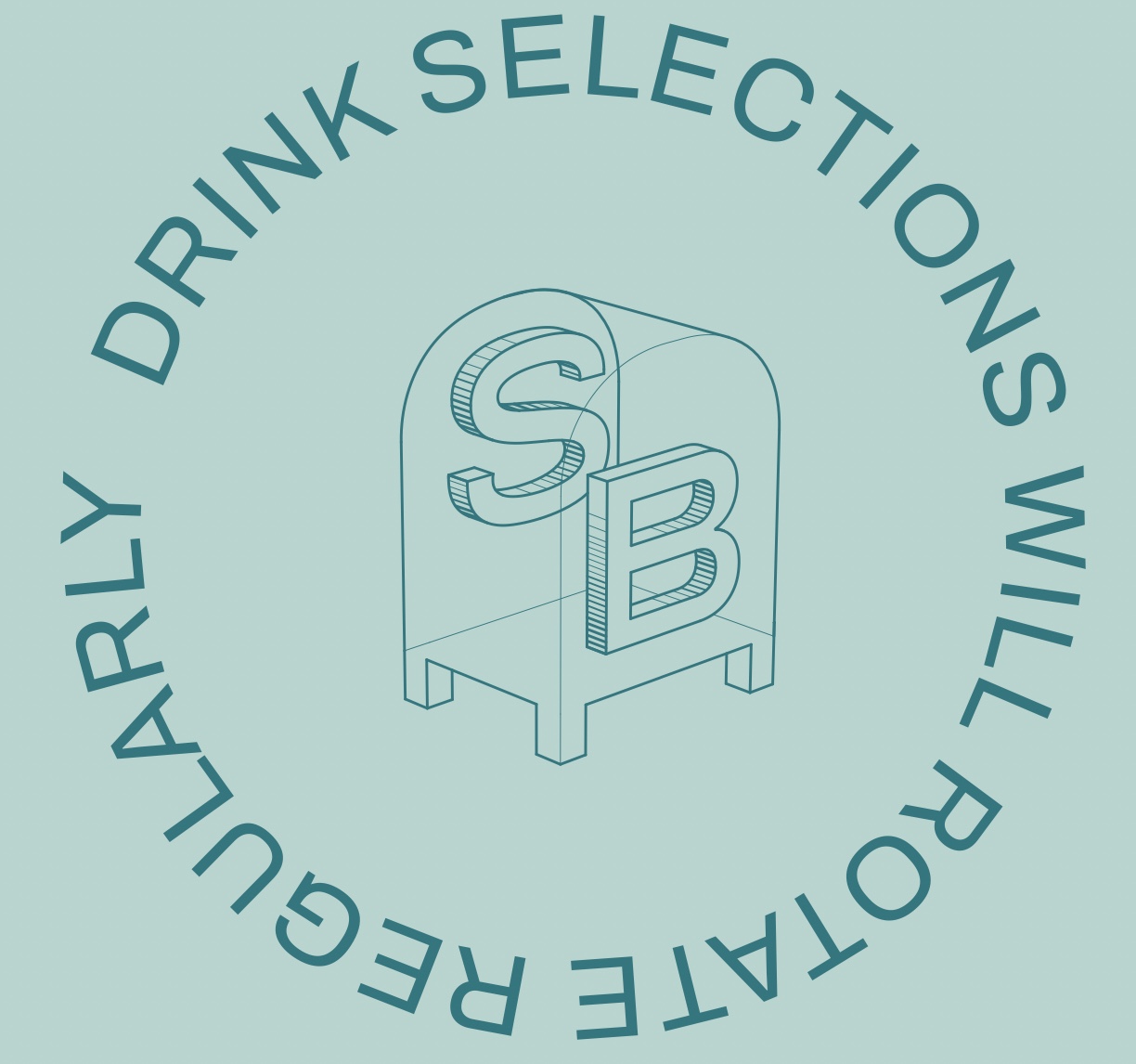 Upon entrance to From Here On, guests are greeted by the decidedly enthusiastic team at Snorkelbox, dressed in black aprons and serving up quality cocktails with deceptive ease and a smile (we're making drinks, this is all in good fun!). While we are indeed in the business of good fun, that is not to be mistaken for carelessness. Hours Open Monday–Friday: 2pm til 7pm
Address: 433 W Van Buren St, Chicago, IL 60607
Phone: N/A

FARE offers seasonal, healthful and satisfying bowls, toasts and baked goods. The brainchild of Kasia Bednarz and Britni deLeon, the dine-in and takeaway spot's bright herbaceous menu is rich in plants and environmentally sustainable with meals you can make your own.
Address: 433 W Van Buren St, Chicago, IL 60607
Phone: N/A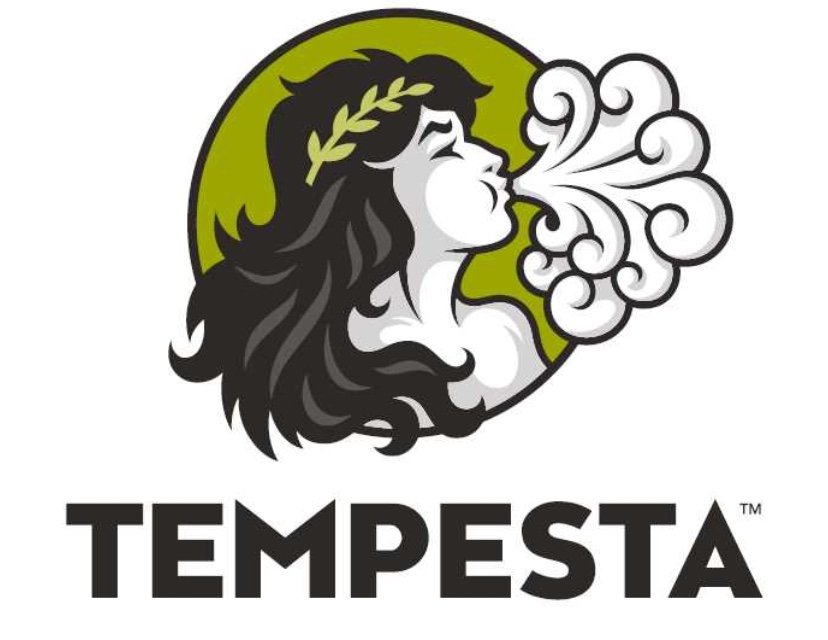 Tempesta Market is the multi-concept Italian eatery from the father-and-son team, Agostino and Tony Fiasche, behind Nduja Artisans Salumeria. Tempesta, meaning "strong wind gusts" or "storms" in Italian, is a nod to both the Windy City and the young company's whirlwind success in Chicago. Open Horus Monday–Friday: 11am til 3pm
Address: 433 W Van Buren St, Chicago, IL 60607
Phone: N/A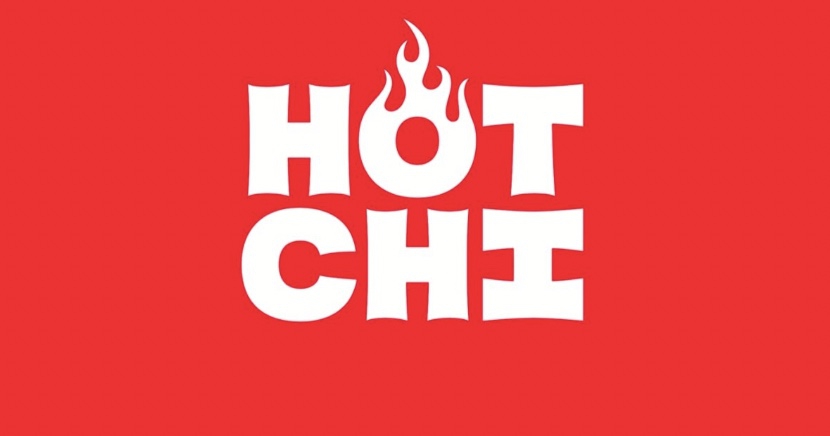 Hot Chi Chicken is the Chicago-Style, Nashville Hot Chicken concept from brothers Amer and Mutaz Abdullah and business partner Kinan Moufti. The flagship restaurant opened on Chicago's South Side in 2021, with an ethos rooted in "faith, fun, and hip hop." Open hours Monday–Friday: 11am til 3pm 
Address: 433 W Van Buren St, Chicago, IL 60607
Phone: N/A