Neighborhood favorite with exposed brick & white tablecloths highlighting Italian cuisine. Buona Terra has been proudly serving Logan Square for over 20 years. Specializing in delicious Northern Italian cuisine, we have become the go to place for every occasion from dinner with friends and family to a quick meal before a show to girls night out. Stop by and see why so many customers came for the food and left as a friend.
Address: 2535 N California Ave, Chicago, IL 60647
Phone: (773) 289-3800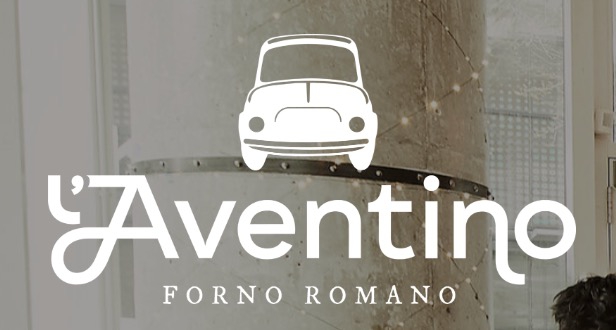 Seasonal, Roman-style pies, antipasti, cured meats & cheeses with wine & beer in a stylish setting. Upscale Italian Pinsa, Pasta, Salads Great wine selections.
Address: 355 E Ohio St, Chicago, IL 60611
Phone: (312) 532-4627

Pizza, steak & assorted Italian comfort classics served in a compact, unpretentious space. DiVita's is home to a family owned Chicago-style Italian Restaurant and Pizzeria specializing in the best homemade food on the North Side, on Belmont Ave.
Address: 3753 W Belmont Ave, Chicago, IL 60618
Phone: (773) 588-5868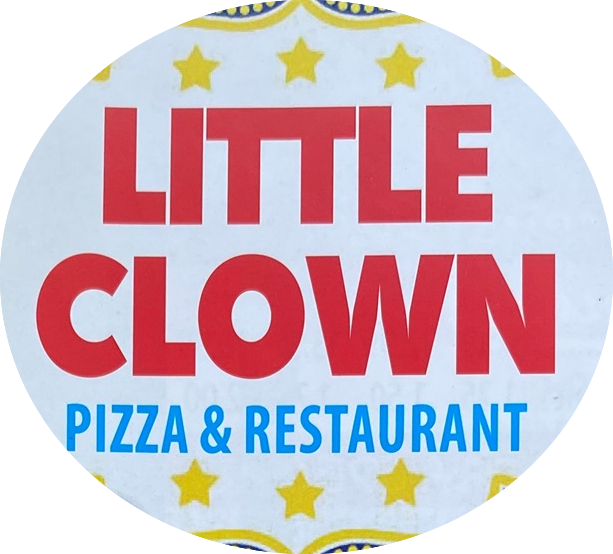 Order your favorite pizza, pasta, salad, wings and more with Little Clown Pizza & Pasta located at 2801 N Central Park in Chicago, IL. Little Clown Pizza & Pasta is accepting orders online for delivery and takeout. To begin your order simply click on any menu category.
Address: 2801 N Central Park Ave, Chicago, IL 60618
Phone: (773) 276-7776

Family-owned & -operated since 1969, this snug Italian eatery makes its own pizza dough & sauce. Voted #1 in the Northwest Area, quality, old fashioned fresh homemade pizza is the key to success for PAPA JOE'S PIZZA – family owned and operated since 1969 using "Old World" recipes passed down from previous generations. Our pizza dough is made fresh daily, including our signature homemade Italian sausage and pizza sauce. Joe uses 3 blends of mozzarella cheese to achieve the "right" flavor. Only the freshest vegetables are allowed to top Joe's pizza.
Address: 5750 N Milwaukee Ave, Chicago, IL 60646
Phone: (773) 763-4200