Yummy Buffet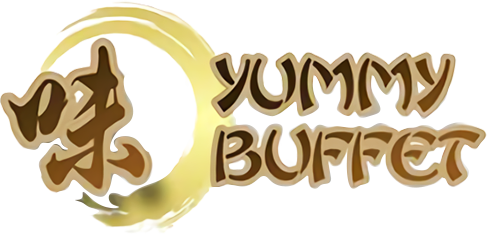 Since Yummy Buffet opened in Chicago, IL, we've been committed to delivering amazing customer service along with delicious dishes packed with flavor. Our guests have come to expect the best cuisine at our Chinese buffet.From all you can eat to catering, we're here to take care of our guests because we always deliver on our promises. The key ingredients at our seafood restaurant are freshness, flavor, and variety. We combine these together to amazing effect.
Address: 3925 W Lawrence Ave, Chicago, IL 60625
Phone: (773) 539-3388
Yummy Buffet Menus: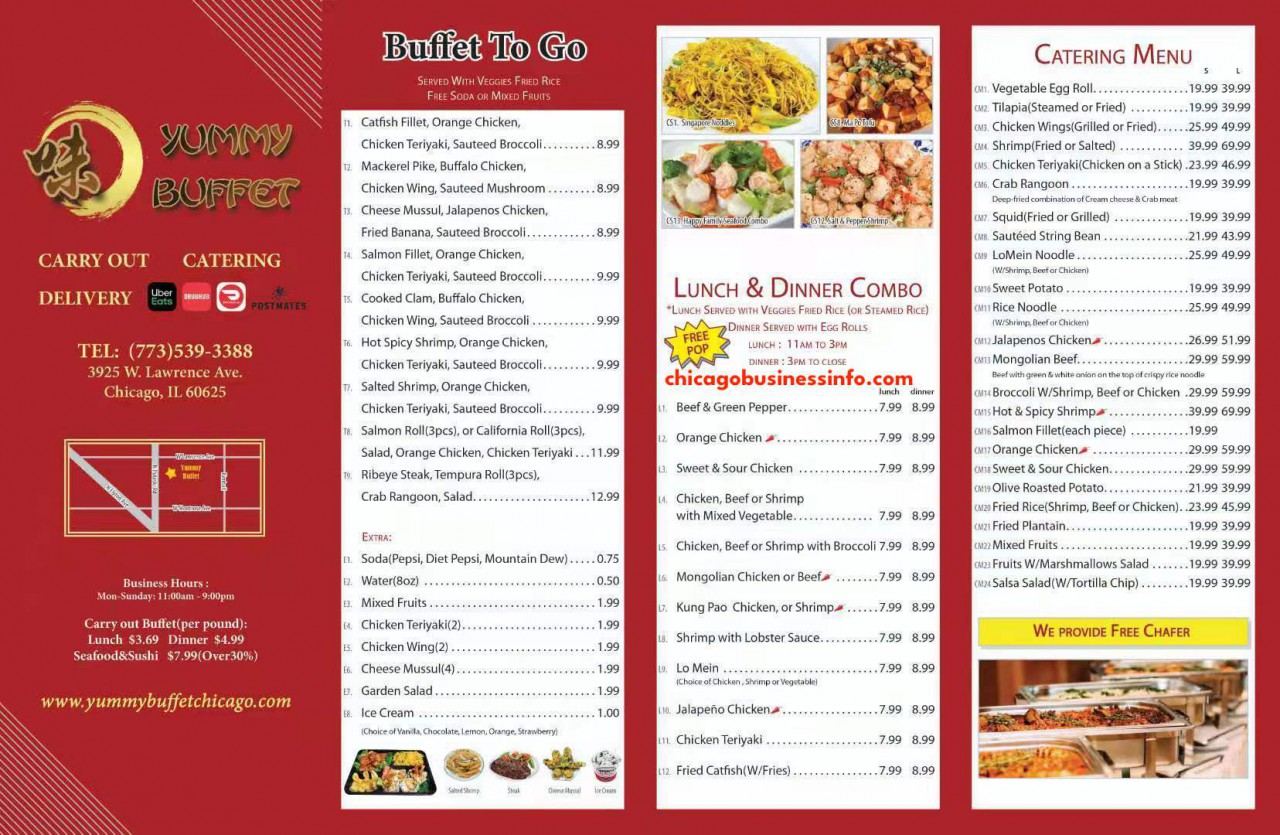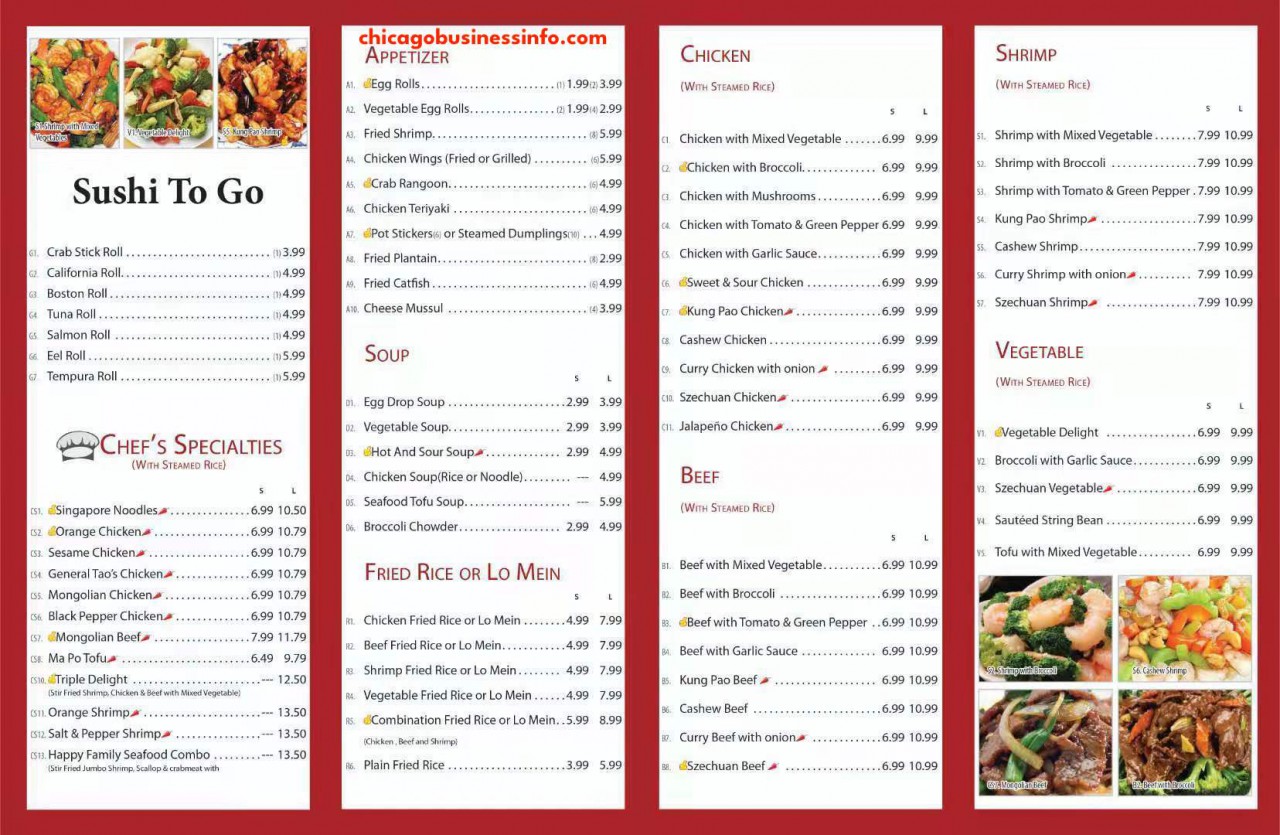 Last Updated: December 2023
(Pricing Listed Above is Subject to Change at Establishment)
Want to Submit a listing, deal, or something else? Learn more here.
*Comment below let us know outdated info, closings, feedback, reviews, or anything else related.*
Subscribe!
Subscribe to Chicago Business Info for the latest updates on new restaurant openings, AYCE - all you can eat spots, coupon deals, discounts on your favorite restaurants and businesses, BOGO - buy one get one free specials, businesses, and much more.
Comments
No comments made yet. Be the first to submit a comment