Latest AYCE - All You Can Eat Hot Pot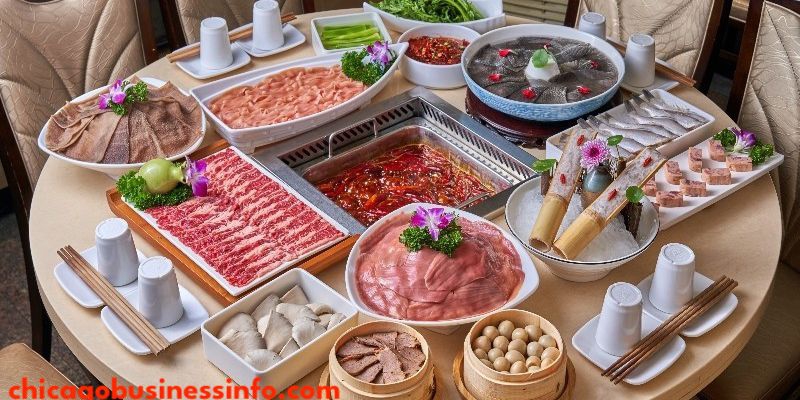 Laojiumen Hotpot
Location: 2026 S Clark St Unit D/E Chicago, IL 60616
Phone: (312) 291-8295
Website: https://hotpot9.us/
Menu:
Laojiumen Hot Pot Chicago All You Can Eat Menu
All You Can Eat Special:
$26.88/pp PLUS $9.88-13.88/per table soup base & $2.88/pp sauce bar AYCE.
*Do you have an All You Can Eat (AYCE) in Chicago to share not listed here? Use the comment form below to let us know!*
Subscribe!
Subscribe to Chicago Business Info for the latest updates on new restaurant openings, AYCE - all you can eat spots, coupon deals, discounts on your favorite restaurants and businesses, BOGO - buy one get one free specials, businesses, and much more.
Comments You need to update the prices i. Your list. I believe Happy Lamb Hot Pot is now $25.99 or more instead of $23.99
You need to update the prices i. Your list. I believe Happy Lamb Hot Pot is now $25.99 or more instead of $23.99