Panchos' Tacos & Pizza (Bridgeview)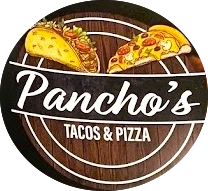 Pancho's tacos & Pizza remains one of the most popular in Bridgeview. Give them a try and see what makes them such a favorite. For a true flavor of the city, try some of Bridgeview's top dishes. See what all the fuss is about with these local favorites. Don't forget to add french fries to your order. See why this delicious item is a local favorite.
Address: 7540 103rd St, Bridgeview, IL 60455
Phone: (708) 233-1500
Panchos' Tacos & Pizza (Bridgeview) Menus: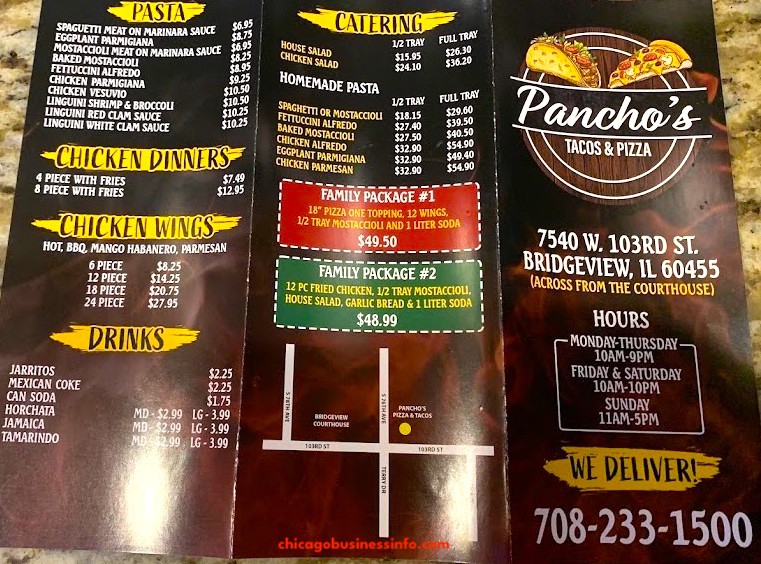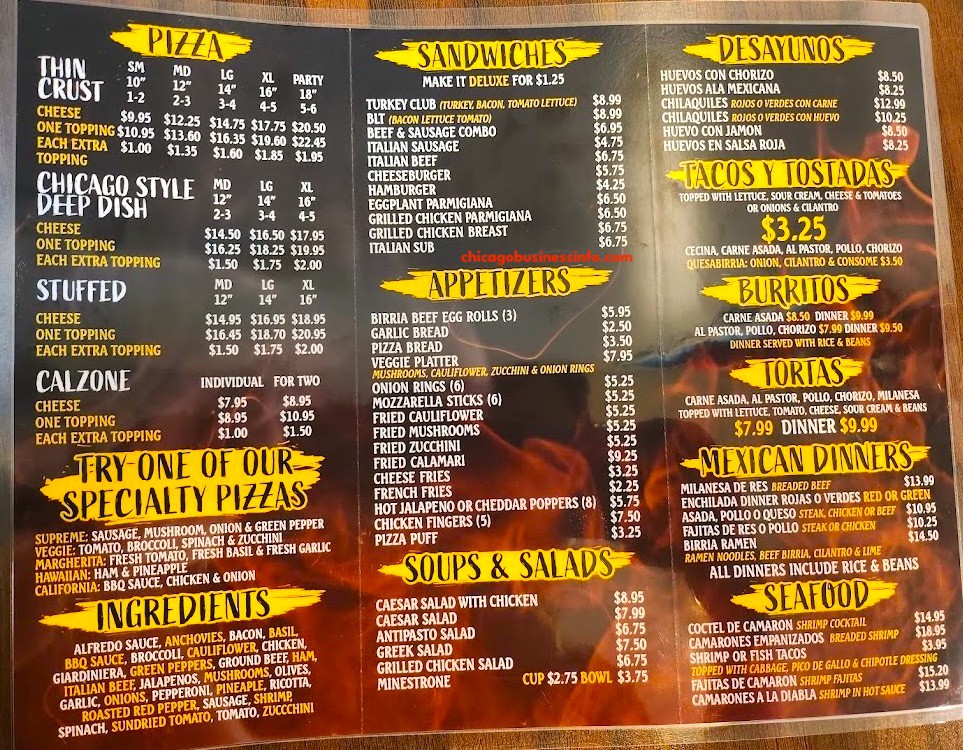 Last Updated: June 2023 (Any Pricing Listed Above is Subject to Change at Establishment)
*Comment bellow to let us know outdated info, closings, feedback, reviews, or anything else related.*
Subscribe!
Subscribe to Chicago Business Info for the latest updates on new restaurant openings, AYCE - all you can eat spots, coupon deals, discounts on your favorite restaurants and businesses, BOGO - buy one get one free specials, businesses, and much more.
Comments
No comments made yet. Be the first to submit a comment