Odge's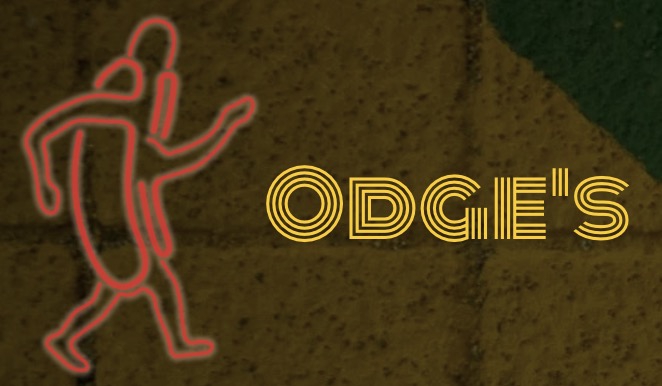 Odge's is a local lunch spot located a block south from Chicago Ave & Damen that has become an iconic restaurant for locals. Our yellow brick walls and time-traveling interior take you back to a simpler time. Our cooks are always cooking up Chicago staples from hot dogs and chili to hamburgers and crispy fries. Since 1972, we have gained more recognition, but we promise you we haven't changed a thing.
Address: 730 N Damen Ave, Chicago, IL 60622
Phone: (312) 666-7335
Odge's Menus: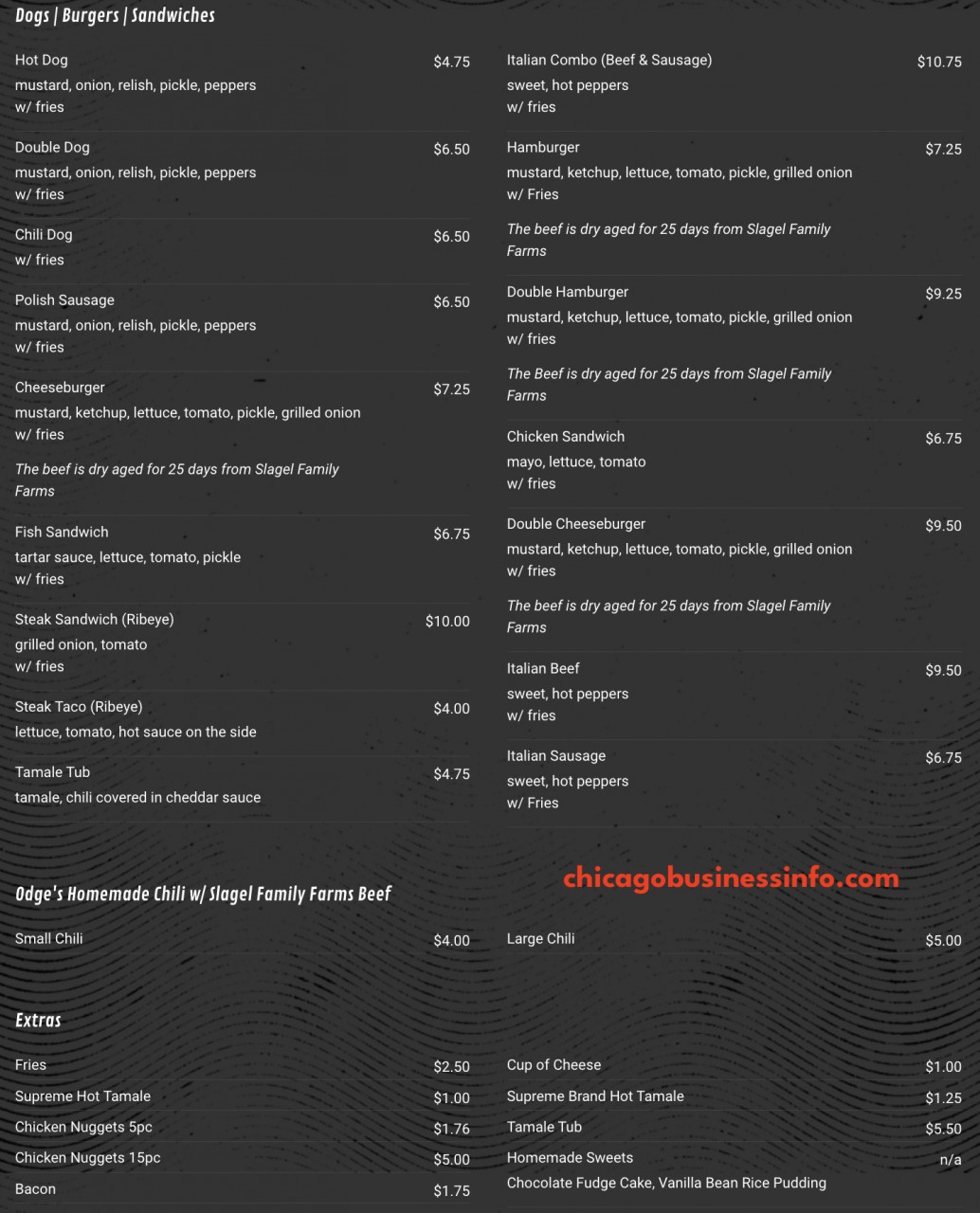 Odge's Chicago Photos:
Last Updated: June 2023 (Any Pricing Listed Above is Subject to Change at Establishment)
*Comment bellow to let us know outdated info, closings, feedback, reviews, or anything else related.*
Subscribe!
Subscribe to Chicago Business Info for the latest updates on new restaurant openings, AYCE - all you can eat spots, coupon deals, discounts on your favorite restaurants and businesses, BOGO - buy one get one free specials, businesses, and much more.
Comments
No comments made yet. Be the first to submit a comment