La Michoacana Premium (Pilsen)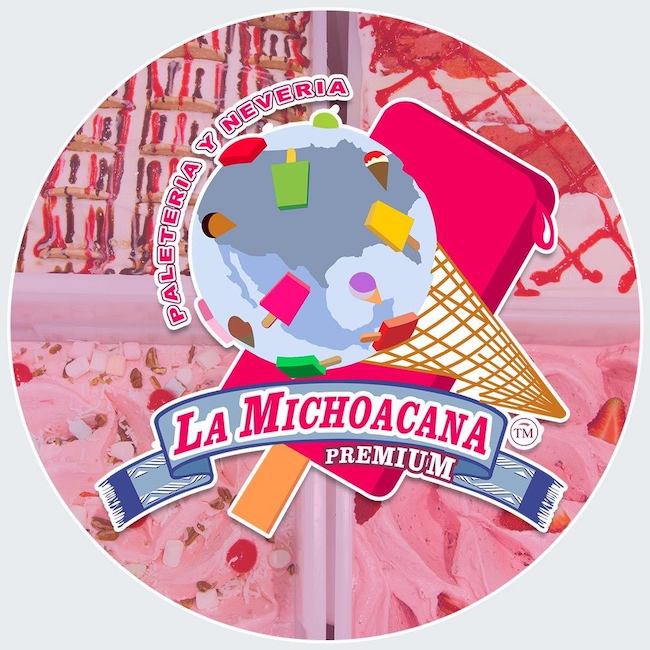 La Michoacana Premium is committed to our Brand Recognition. We pride ourselves in being categorized as a leader of Paleterias and Neverias with more than 68 locations nationwide offering "El Sabor de Nuestra Tradicion". With a wide variety of rich authentic flavors from Tocumbo, Michoacán, Mexico our desserts are sure to bring forth nostalgic childhood memories to our patrons. We are currently open and operating an existing location in IL, CA, and TN. We are looking forward to entering the AZ, TX, and FL markets in 2018.
Address: 1855 S Blue Island Ave, Chicago, IL 60608
Phone: (312) 226-9600
La Michoacana Premium (Pilsen) Menus: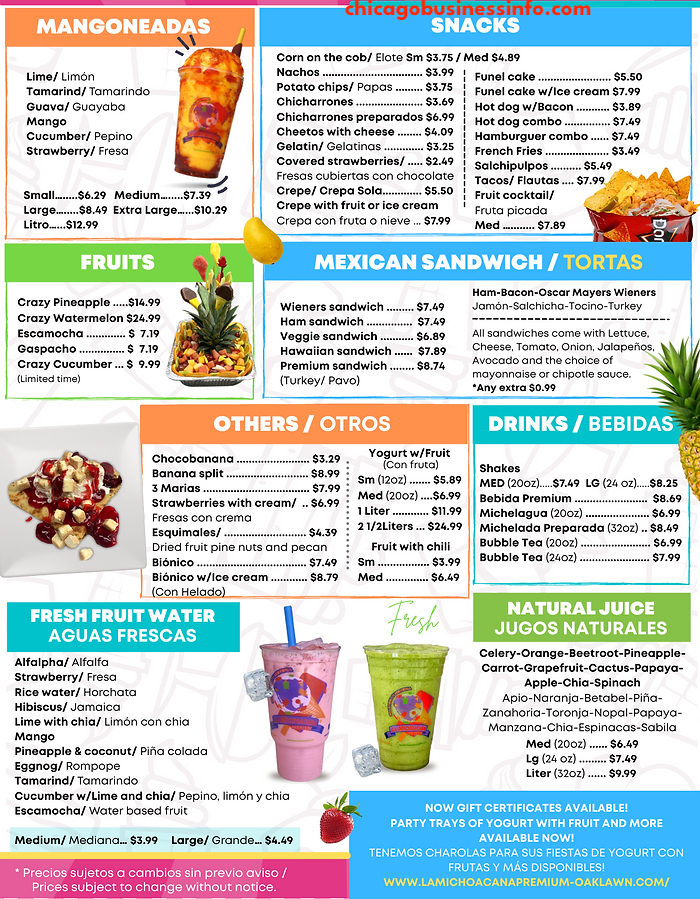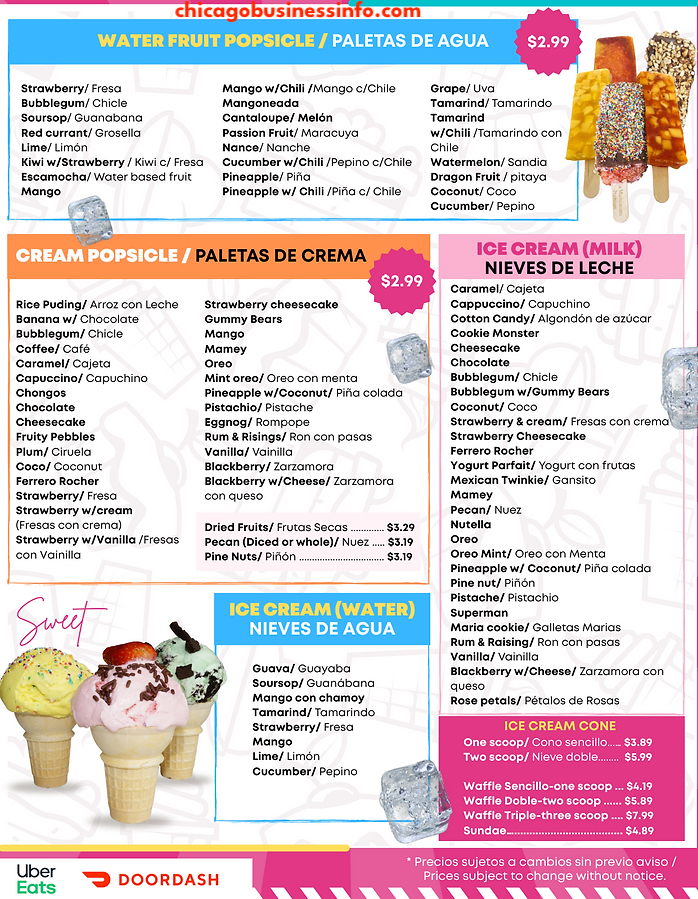 Last Updated: June 2023 (Any Pricing Listed Above is Subject to Change at Establishment)
*Comment bellow to let us know outdated info, closings, feedback, reviews, or anything else related.*
Subscribe!
Subscribe to Chicago Business Info for the latest updates on new restaurant openings, AYCE - all you can eat spots, coupon deals, discounts on your favorite restaurants and businesses, BOGO - buy one get one free specials, businesses, and much more.
Comments
No comments made yet. Be the first to submit a comment