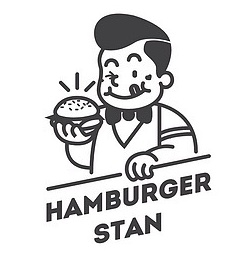 Classic American smash burgers, fresh cut fries, milkshakes, draft root beer and more.
Address: 831 N Sedgwick St, Chicago, IL 60610
Phone: (773) 770-6194

Granero is known for their Award Winning Guava Buffalo Wings and Elote Wings. We offer additional flavors as well. We have Specialty Cocktails as well as a full bar and beer selections. Great Music, Full Menu. Come watch all the Games with us.
Address: 2529 N Milwaukee Ave 2nd floor, Chicago, IL 60647
Phone: (773) 698-8444
Chikatana is a playful cantina with menus that reflect both the vibrancy of Mexico's cuisine and the Midwestern seasonal harvest. We have sought to curate an atmosphere that acts as an extension of the guest's dining table at home and invites them to take a journey through Mexico—paying homage to culinary traditions of specific regions while providing a modern, Oaxacan-inspired perspective. The significance behind the concept's name comes from a flying ant, 'Chicatana,' that is native to Mexico.
Address: 850 W Fulton Market, Chicago, IL 60607
Phone: (312) 374-1620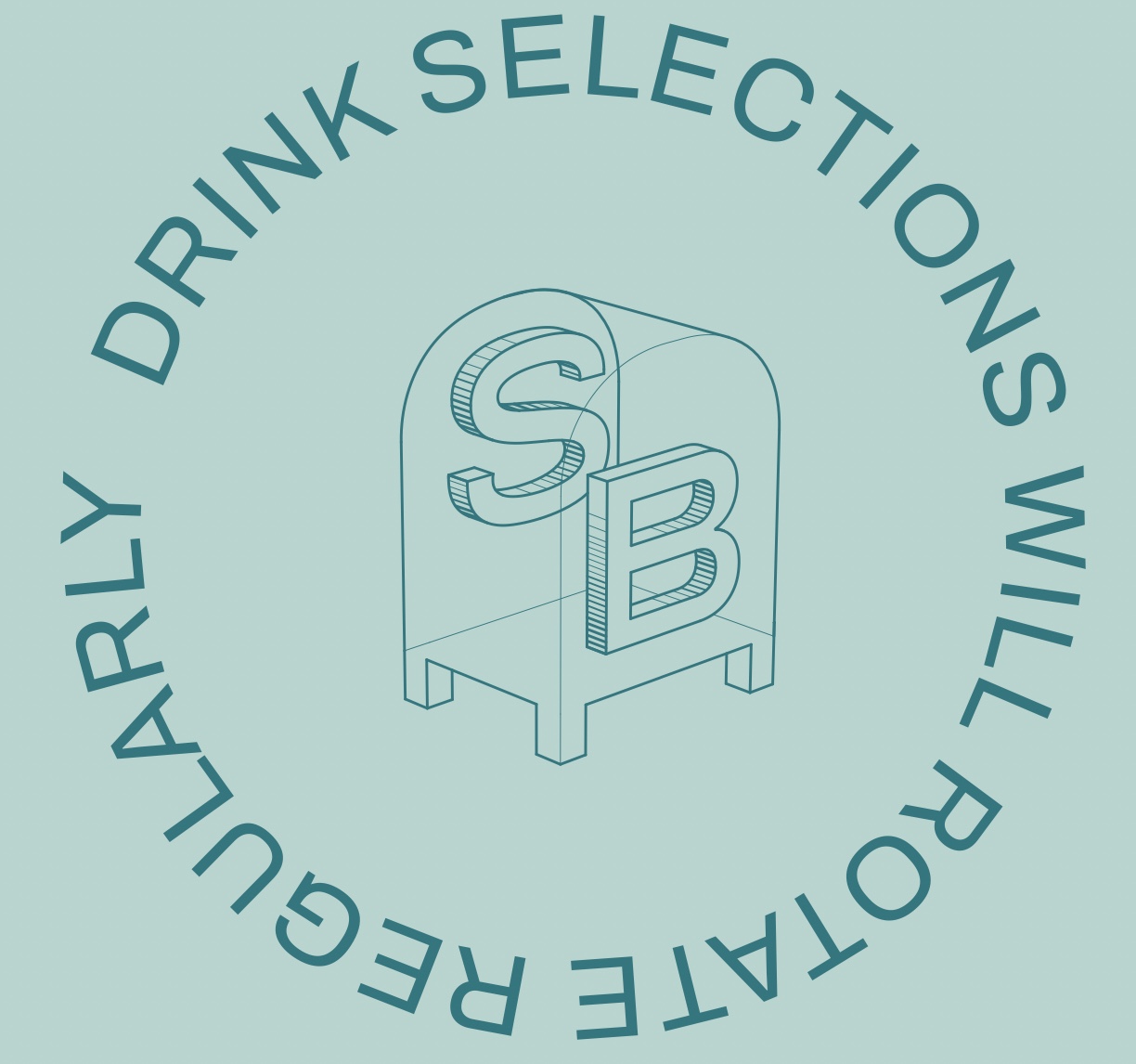 Upon entrance to From Here On, guests are greeted by the decidedly enthusiastic team at Snorkelbox, dressed in black aprons and serving up quality cocktails with deceptive ease and a smile (we're making drinks, this is all in good fun!). While we are indeed in the business of good fun, that is not to be mistaken for carelessness. Hours Open Monday–Friday: 2pm til 7pm
Address: 433 W Van Buren St, Chicago, IL 60607
Phone: N/A

FARE offers seasonal, healthful and satisfying bowls, toasts and baked goods. The brainchild of Kasia Bednarz and Britni deLeon, the dine-in and takeaway spot's bright herbaceous menu is rich in plants and environmentally sustainable with meals you can make your own.
Address: 433 W Van Buren St, Chicago, IL 60607
Phone: N/A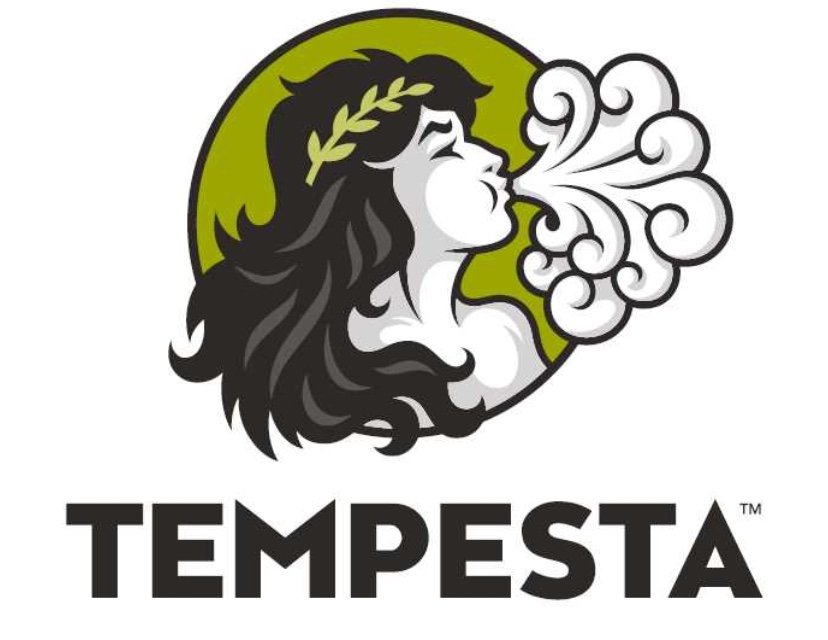 Tempesta Market is the multi-concept Italian eatery from the father-and-son team, Agostino and Tony Fiasche, behind Nduja Artisans Salumeria. Tempesta, meaning "strong wind gusts" or "storms" in Italian, is a nod to both the Windy City and the young company's whirlwind success in Chicago. Open Horus Monday–Friday: 11am til 3pm
Address: 433 W Van Buren St, Chicago, IL 60607
Phone: N/A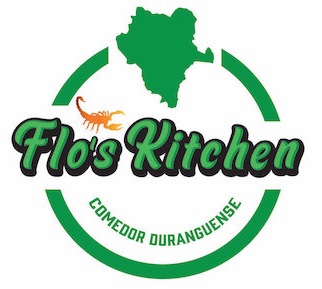 At From Here On Food Hall, Flo's Kitchen serves fan-favorites, including Mama Rosa's famous flautas, Durango-style flank steak burritos, and Flo's signature Quesabirria, as well as dipping connsommé to pair with almost any dish. Flo's Kitchen is excited to bring timeless regional recipes, as well as family specialties, to the downtown community at From Here On. Hours Open Monday–Friday | 11am til 3pm.
Address: 433 W Van Buren St, Chicago, IL 60607
Phone: (708) 307-1058